Drake Trailers fit LSM Technologies TyreGuard® Tyre Monitoring Systems
There is no doubt that when you think about bespoke Trailer Manufacturing your mind heads directly to Drake Trailers, established in 1958 the Drake family motto has always been "build Australia's best trailers". LSM are especially proud to be endorsed by the Drakes Group for our LSM TyreGuard® TMSystems.
That drive for excellence hasn't changed at Drakes with over 60 years of manufacturing, building Trailers and Dollies for some of the biggest transport and mining companies in Australia.
Recently Drakes were tasked to build a 2 x 8 Low Loader Dolly for Turner's Engineering another LSM Technologies TyreGuard® TMSystem advocate (see their endorsement at this link). As part of the build, there was a requirement for LSM TyreGuard® Tyre Monitoring Systems to be installed.
Drake Trailers Sales Manager Byron Foss contacted LSM Technologies and discussed the technical & physical details of our TyreGuard® TMSystems. After realising the simplicity of the install he proceeded to purchase and Drakes technical engineers commenced the fit-out.
The install was completed professionally and with a minimum of fuss and after inspection of the final product one could easily note the care and attention that was provided by Drakes staff
Drake Trailer's ability to marry the TyreGuard® MTR360 Multi - Tow combination TMSystem to the Dolly seamlessly
This particular TyreGuard® MTR360 Multi- Tow combination TMSystem Dolly kit consisted of a Transceiver (gathering the pressure and temperature readings), remote antenna and 16 x fully potted heel Sensors. The wiring was expertly concealed and run-in locations to minimise external influences, the Transceiver was located nicely out of harm's way and the Antenna mounted behind a sub- frame for protection.
The TyreGuard MTR360 TMSystem will work quietly in the background continually checking the Tyre Pressure and Temperatures and as it is fully "drop and hook" connected the balance of the Low Loader Trailer combination and will report to the Driver's Cabin any issue with the Wheels or Tyres.
If you are looking to have a unique Trailer, Float, Low Loader or Dolly built and would like to add LSM TyreGuard® MTR360® Multi - Tow Combination TMSystem to the final product, then look no further than Byron and the team at Drake Trailers.
For more information on our TyreGuard® TMSystems please see the below links or Contact us.
We are proud to be able to provide Drakes Group and Turner Engineering with our LSM (Life - Saving - Mitigation) Technologies that enhances Workplace OH&S + Equipment Damage Control + Productivity.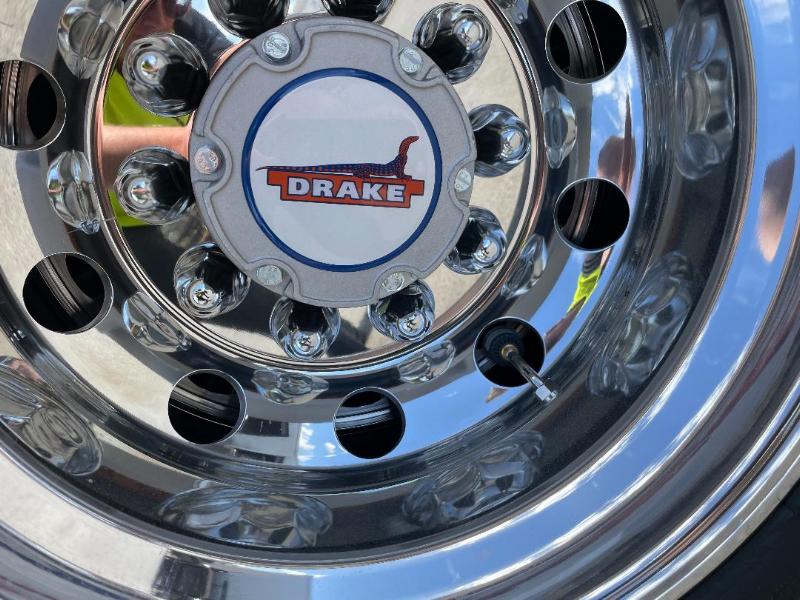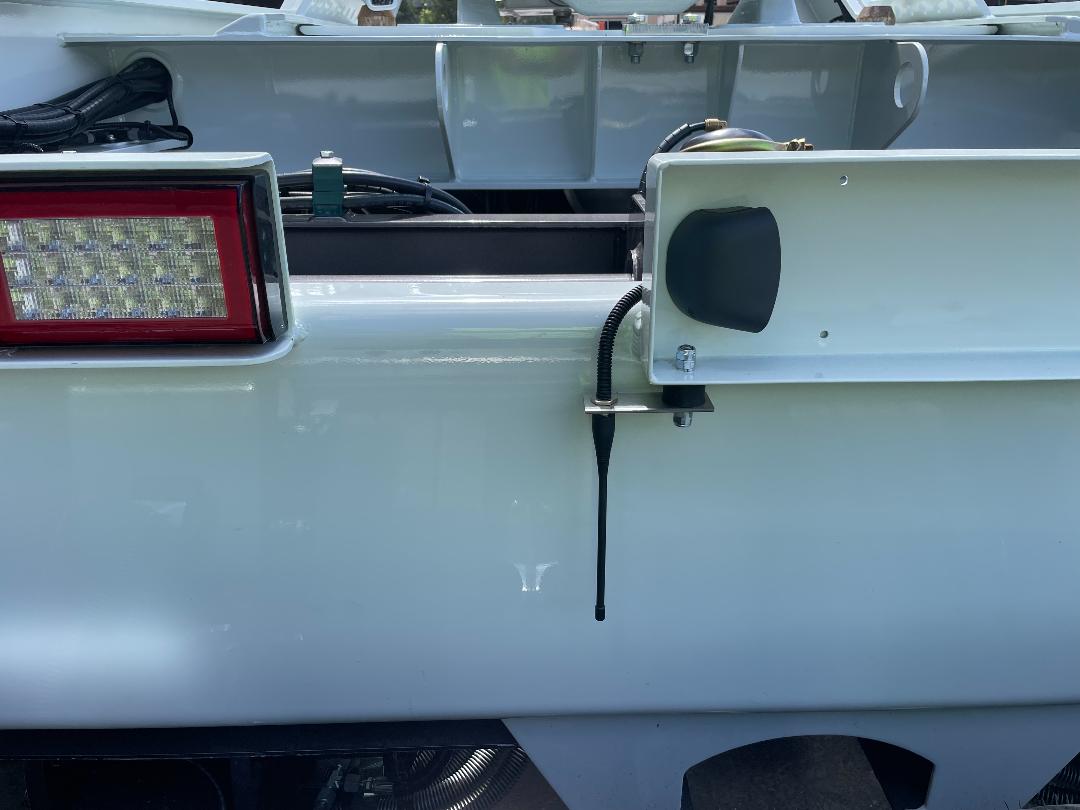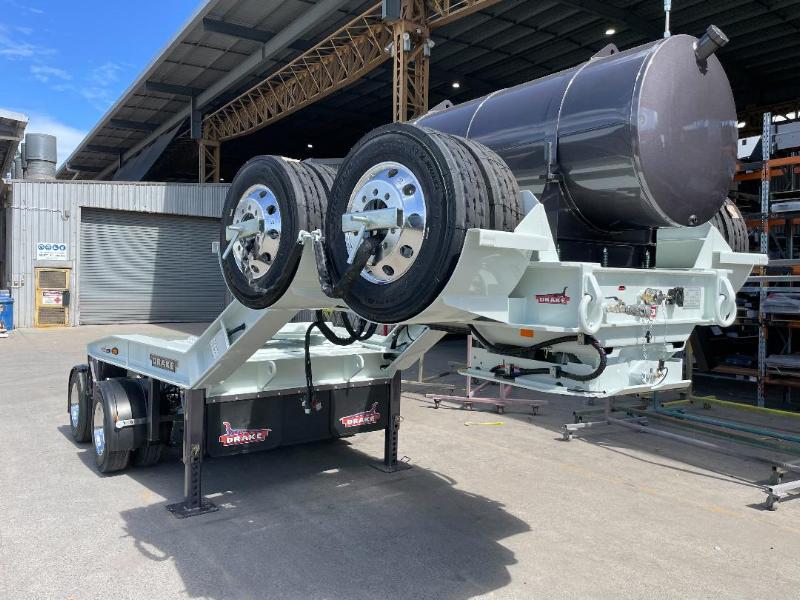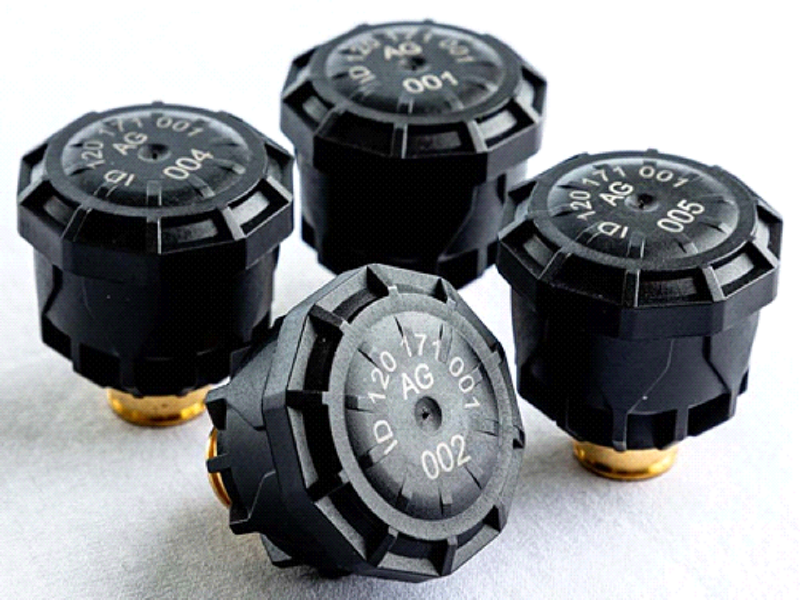 MORE INFORMATION
MORE RELATED NEWS ARTICLES
PRODUCT DATA SHEETS- EDITORIALS
COMPLIANCE STANDARDS + GLINES + REPORTS