LSM Sponsors NHVSI funded ARTSA-i Heavy Vehicle Fires- Causes and Prevention Program
Published Thursday 4 Nov, 2021 by Peter Woodford
Given the increasing upward trend in fire claims in the last 10 years, this series of ARTS-i guidance manuals and videos looks at the major causes of truck and trailer fires, and how these fires can be reduced.
We know from insurance reports that around 35% of Truck and Trailer fires occur because of tyre and wheel failures. Tyres and wheels catch fire mainly because of under inflated tyres, dragging brakes, and wheel bearing failures.
Other cause of Wheel Well / Tyre Fires are Pyrolysis and Electrical Strikes.
Truck and Trailer fires cost the community and industry tens of million of $$$ each year and in some cases there are injuries or loss of life.
The use of Tyre Monitoring Systems that monitor and provide Driver Alerts of Tyre Pressures and Rim Temperatures have proven for many years to provide mitigation of Wheel Well Fires
2021- Part 1: Fire Risk Guide- Causes and Prevention of Heavy Vehicle Fires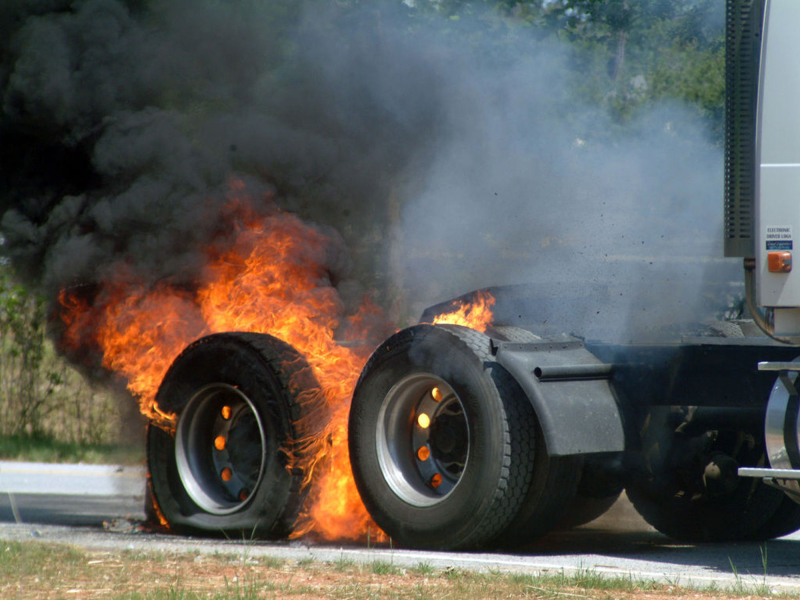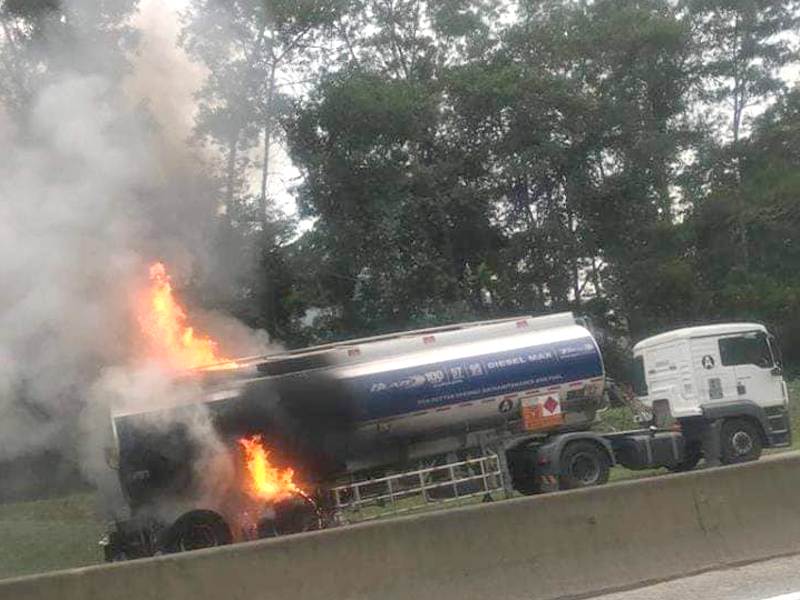 PRODUCT DATA SHEETS / EDITORIALS