TMSystems mandated in EU for all Commercial Vehicles + Trucks + Buses + Cranes + Trailers
Published Monday 11 Jul, 2022 by Peter Woodford
As of the 6th July 2022 the EU has mandated Tyre Monitoring Systems (TMSystems) for all Buses, Trucks, Trailers, Articulated Trucks, Trailers. And fortunately, LSM Technologies / Doran have been delivering the world's best fit - for - purpose heavy-duty mitigation technology for >20 years, that covers all of these vehicles with its world renowned LSM TyreGuard® TMSystems.
And so what does this mean for Australia Transport Industry?!
TMSystems have been mandated for all passenger vehicles and was originally legislated by the USA TREAD Act as of 2008.
Over the years, the importance and acknowledgement of TMSystems as a critical safety mitigation control has grown to the extent that ALL passenger vehicles in every country have now mandated this technology to be fitted at manufacture.
According to the European Tyre and Rubber Manufacturing Association, previous surveys have shown heavy-duty vehicles consistently drive between 40% and 65% of the distances they travel on under-inflated tyres, plus between 10% and 25% on tyres that are seriously under-inflated by more than 10%.
Subsequently, the TMSystems have been proven to provide life-saving benefits, enhanced safety (and cost - downs), as well as environmental (Co2) savings and now the EU mandate them on all Commercial vehicles as of the 6th July 2022.
As such, the more recently published "General Safety Regulation 2" ("GSR 2"), EU Regulation No. 2019/2144 - UN ECE Regulation No. 141 for fitment of TMSystems has been extended to all new types of M2, M3, N1, N2, N3, O3 and O4 category vehicles (ie. buses, coaches, pick-up trucks, vans, heavy trucks, primemovers, mobile cranes.........and all trailers).
The effective dates for fitment of TMSystems in as legislated are:
For new type approvals for Trailers (and Commercial Vehicles): July 6, 2022.
For new manufactured Commercial Vehicles (and Trailers): July 7, 2024.
Be assured, that like with passenger vehicles, the rest of the world will soon follow the EU mandate.
So how does the EU Regulation 141 affect our Australian Transport Industry?
Whilst Australia currently does not manufacture passenger vehicles any longer, then we have not implemented legislation to fit TMSystems. However, as all Australian passenger vehicles are imported, then all new passenger vehicles that come to Australia are already fitted with TMSystems. It is interesting to note that none of these imported passenger vehicles with TMSystems have the capability to add / monitor the tyres of a tow assert such as a Trailer, Caravan, Boat.
Now, as many of our trucks, articulated trucks, buses / coaches and cranes are imported from the EU, then it will not be long before Australia will soon possibly see many of these vehicles being offered with factory fitted TMSystems.
As such, buyer beware - select your TMSystem technology locally and consider:
Australia source / build their Trailers here in Australia and as such the OEM fitted TMSystem installed on the Truck / Bus / Crane, etc may not be compatible or available in the Australian market for your Trailers.
You will require local technical support and critical spare parts supply, especially replacement Tyre Sensors- and they need to be re-programmed.
Specialist training and support is required for mechanical service providers and also for drivers / operators of vehicles.
TMSystems are not all the same, and especially may not be fit - for - purpose for heavy industrial on (and off) road vehicles.
It is important that you do not have various types / different manufacturers of TMSystems in your fleet. This is especially for ensuring common spares and technical support, as TMSystems are ALL different.
TMSystems from EU will most likely not be able to support beyond 1 x Truck (or maybe + 1 x Trailer). Specialised TMSystems are required for multi -combinations of Tow Assets (Trailers / Dollies, etc) for example like our TyreGuard® MTR360.
OEM fitted TMSystems will be most likely utilise Internal Tyre Sensors, which can cause many expensive issues compared to the benefits of External Tyre Sensors.
OEM fitted TMSystem may not be compatible (or available) to telematics systems to provide back to base reporting, alerts, etc. For example, LSM Technologies provides their own in- house developed and integrated FSM® Fleet Safety Manager (+Tracking) for customers that require the benefits of such technology.
LSM Life- Saving- Mitigation Technologies enhancing Workplace OH&S + Equipment Damage Control + Productivity.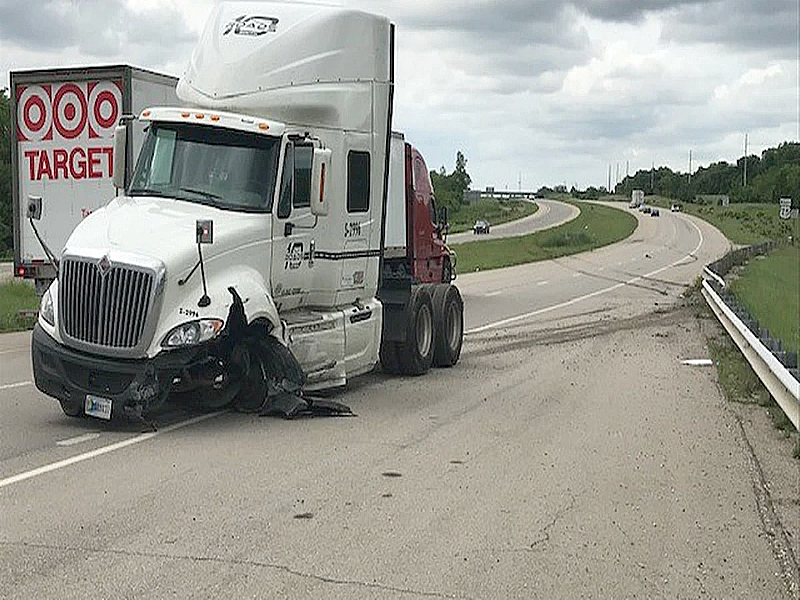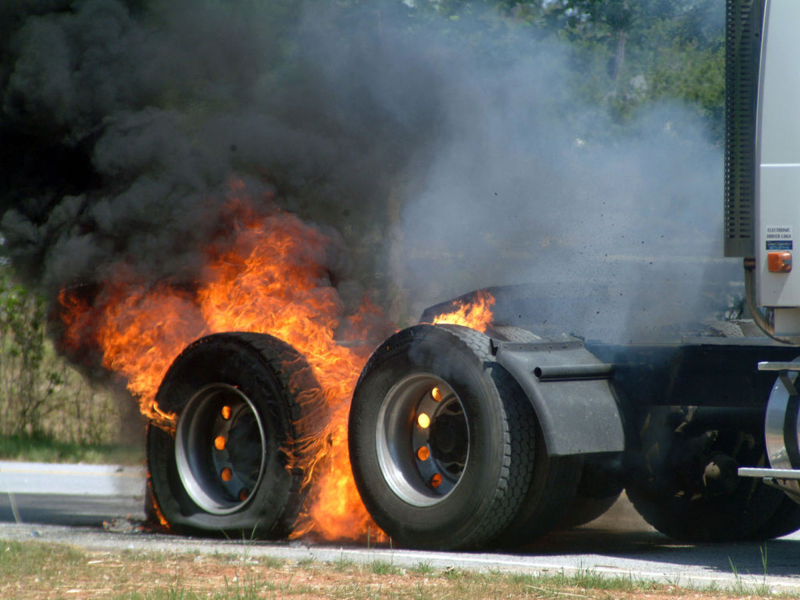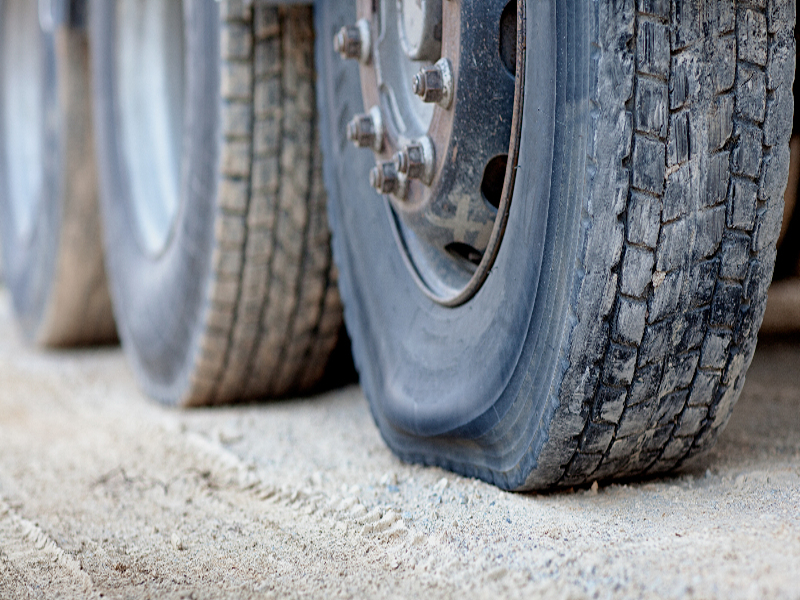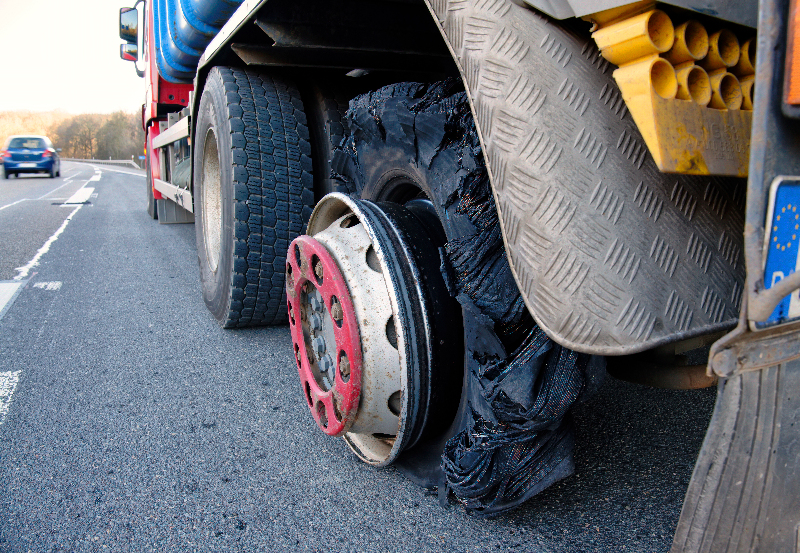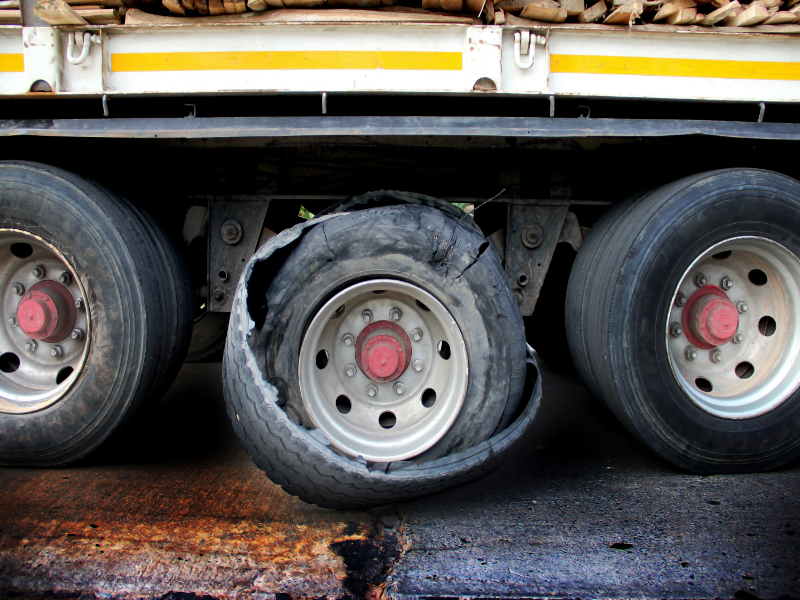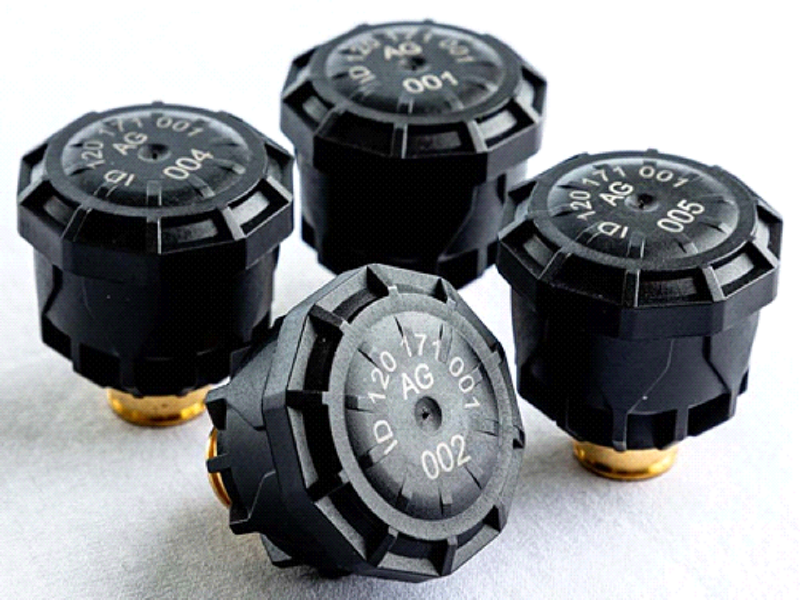 MORE INFORMATION
MORE RELATED NEWS ARTICLES
PRODUCT DATA SHEETS- EDITORIALS
COMPLIANCE STANDARDS + GLINES + REPORTS