LSM LSM SafetyViewDetect® Camera Viewing / Proximity Detection solution for ELG Re-cycling Grabber Unit
Published Tuesday 7 Mar, 2006 by Peter Woodford
ELG Re-Cycling specialises in the re-cycling of Stainless Steel. Stainless steel is scrapped and then top loaded into inverted containers, the problem that they faced was once the container was inverted they were not able to see if the scrap metal was clear of the container doors- hence a LSM SafetyViewDetect® Camera Viewing / Proximity Detection solution.
It was taking approx 30 x minutes to close the Container doors. Using LSM SafetyViewDetect® Camera / Proximity Detection solution, they have no need to send the man up in the hoist to check if the scrap metal is clear of the doorway. This greatly increases loading efficiency and decreases the chance for serious injury.
It now only takes 5 x minutes for the Container doors to be closed.
Of course - LSM Technologies standard Warranty of three (3) year or 20,000 operating hours applies.
LSM Technologies enhancing: Safety + Equipment Damage Control + Productivity.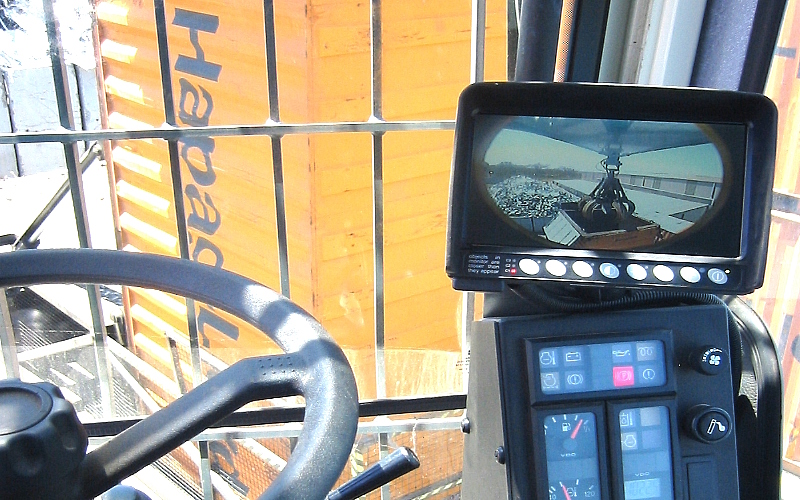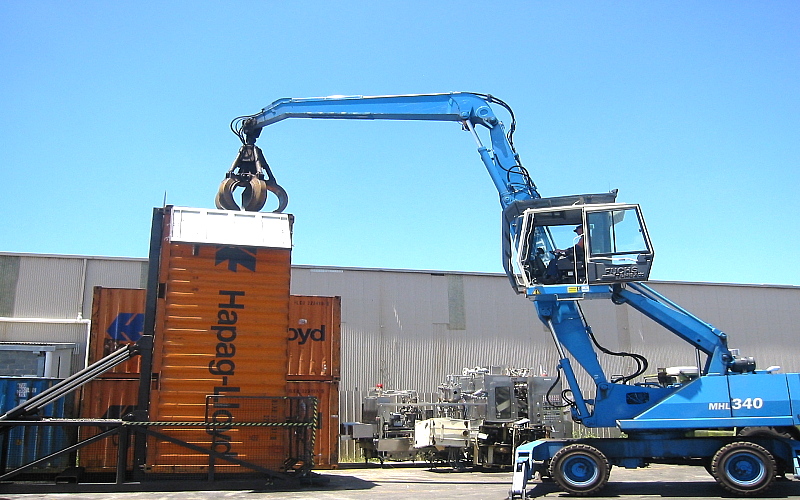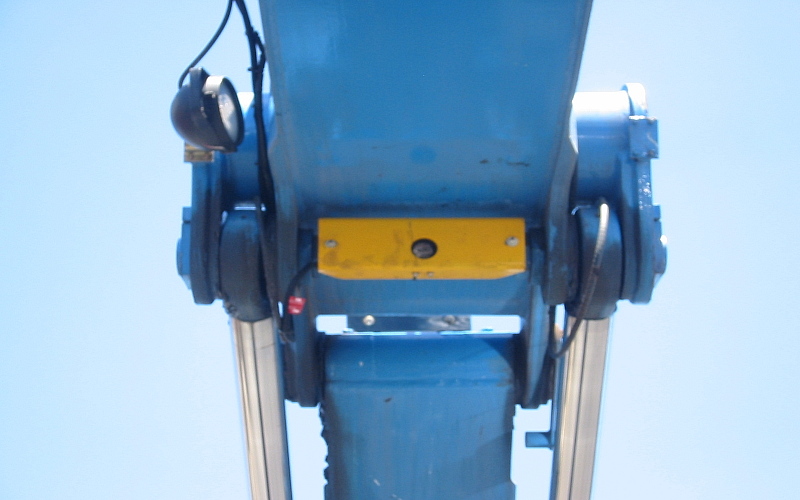 PRODUCT DATA SHEETS- EDITORIALS