LCR Group rolls- out LSM Technologies TyreGuard® MTR (Multi- Tow) Tyre Pressure / Temperature Monitoring Systems
Published Monday 1 Apr, 2013 by Peter Woodford
After R&D of nearly 12 months and successful evaluation over the past 5 months, LCR Group are rolling out LSM TyreGuard® MTR360 Multi-Trailer Combination Tyre Monitoring Systems (TMSytems).
In addtion, LCR Group are using LSM FSM® Fleet Safety (Tracking) Manager Telematics for back to base / dispatch on-line reporting of the Tyre / Wheel conditions of the entire Off Road Heavy Haulage Fleet.
LSM Technologies were selected to provide a suitably durable and functional TPMS with the aim to prolong tyre life and reduce safety risks associated with tyre maintenance.
LSM Technologies TyreGuard® MTR360 TMSystem has the capability to monitoring both Pressure and Temperature for the Prime- Movers and up to 8 x Trailer / Dolly's with a combination of upto 180 Tyres.
The TyreGuard® MTR360 TMSystems is the perfect safety solution for:
On- Road Transport Fleets of Trucks and Trailers.
Load Loaders with large numbers of Tyres.
Off- Road Heavy Haulage Fleets.
General Manager, Peter Koschel said:
"The LSM TyreGuard® Multi-Trailer TMS provides major benefits to our operations and an effective means of tyre pressure management. The TMSystem allows accurate real-time monitoring of tyre pressures and temperatures during haulage operations".
Mr Koschel continued:
"Maintaining the correct tyre inflation pressures is critical for our haulage operations and for prolonging tyre life". LSM Technologies MTR 360 Multi-Tow System will significantly reduce the safety risk associated with tyre pressure checking, extend tyre service life, fuel economy and reduce operating and maintenance costs".

LSM Technologies Telemetry / Web Based FSM- Fleet Safety Management System interface provides live Pressure / Temperature monitoring, recording, reporting and alarm notification capabilities.
This means one can quickly and safely check tyre pressures before, during and after each haulage movement.
Also using the LSM Technologies / TyreGuard® SmartTool the TyreGuard® MTR360 can easily program the entire TMSystem as well as be used for quick maintains by simply pointing the device at the Prime- Mover or each Tow Vehicle to instantly see the Tyre Pressure and Temperature conditions.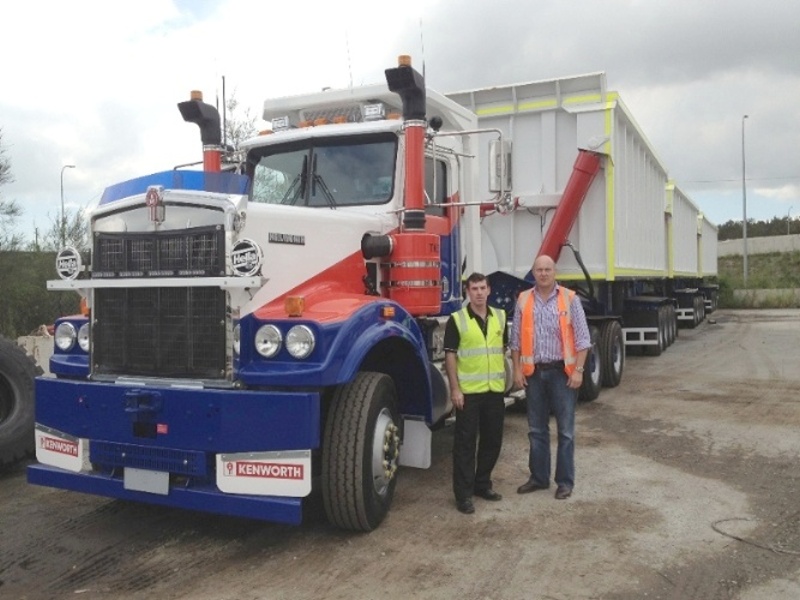 LCR Group GM- Peter Koschel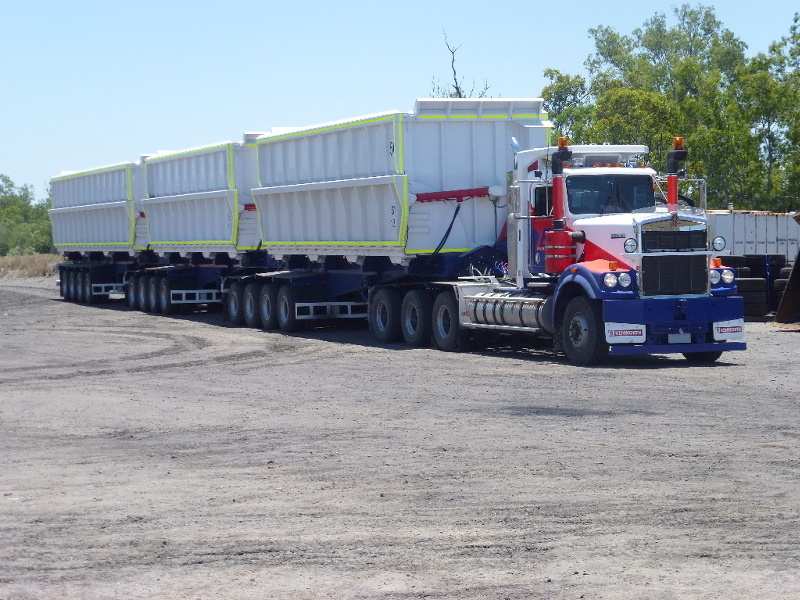 Off Road Train with 62 x Tyres / Wheels
IP68 RF Transceiver for each Assett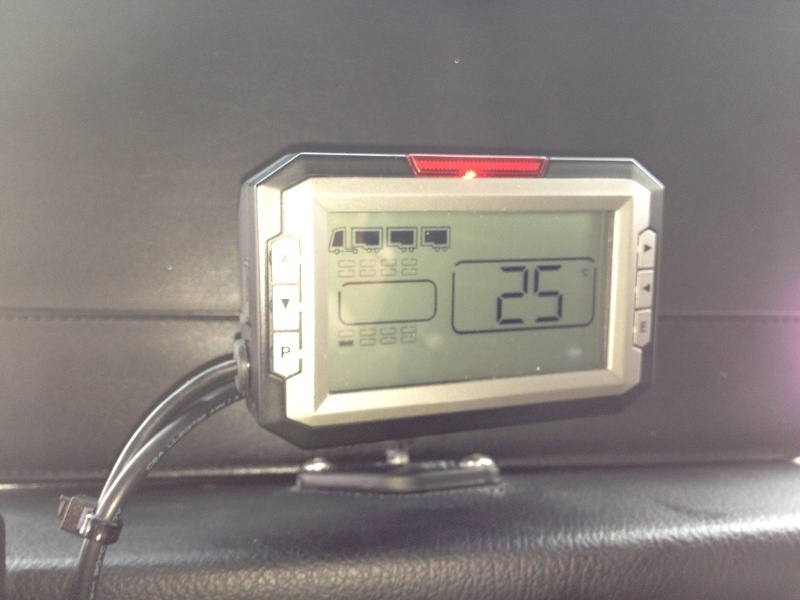 In- Cabin Monitor / Display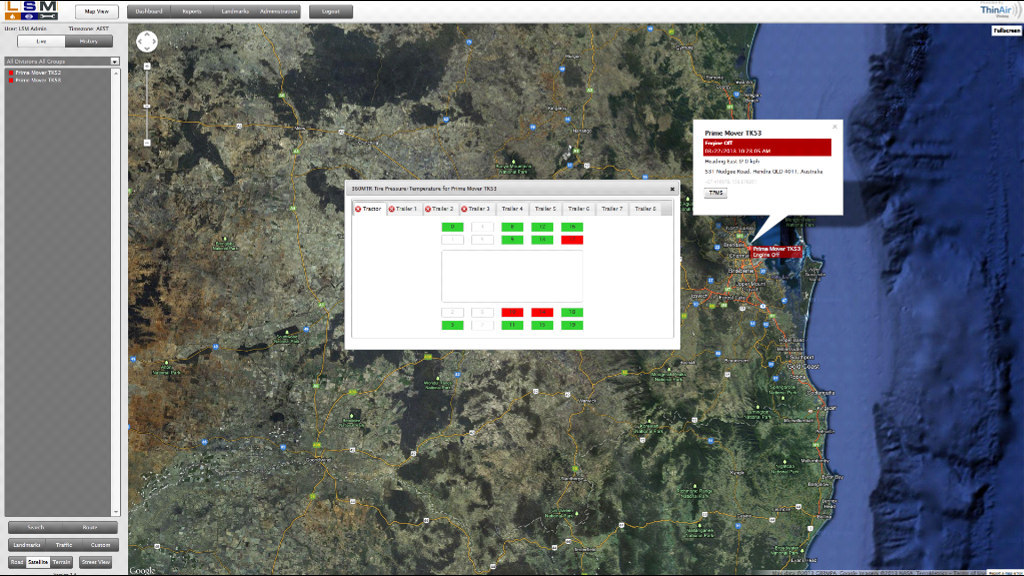 View of FMS® Fleet Safety (Tracking) Manager web reporting

PRODUCT DATA SHEETS- EDITORIALS