Large Copper Mine operations select LSM TyreGuard® TMSystems for their Heavy Haulage Trucks
Site maintenance advised that they were amazed at the robustness of our TMSystems and found them to be very durable considering the arduous environment that they operating within.
With the feed - back of the Display / Monitor, they are able to maintain better tyre service life by ensure correct set-point pressures.
One major benefit is the "fast leak" alarm. This is where the Display / Monitor will provide a high level alarm if the pressure drops more than 2.8 Psi in 12 seconds.
As one of their managers stated: "When operating with such large loads the LSM Technologies TyreGuard® has saved us heaps, especially on the Steer Tyres, as the Fast Leak warning indicates that we could have a sudden blow out and so avoids safety issues and vehicles damage from a potential roll- over!"
For more information on our TyreGuard® TMSystems please see the below links or Contact us.
LSM (Life - Saving - Mitigation) Technologies that enhances Workplace OH&S + Equipment Damage Control + Productivity.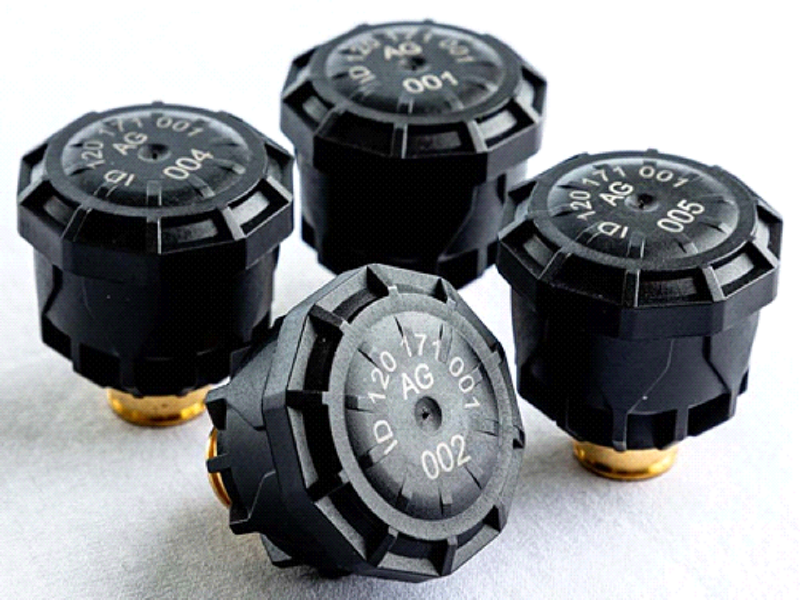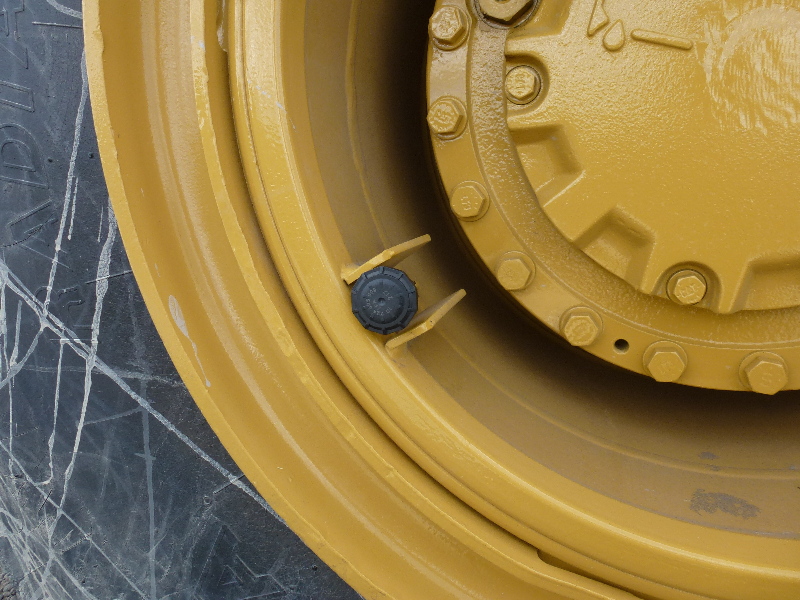 MORE INFORMATION
MORE RELATED NEWS ARTICLES
PRODUCT DATA SHEETS- EDITORIALS
COMPLIANCE STANDARDS + GLINES + REPORTS