Kelly and Judi share their experience with LSM TyreGuard® RV360- after 8 x years
Before purchasing LSM Technologies TyreGuard® RV360 TMSystem Kelly and Judi had experienced shredded tyres unknowingly which was a very scary experience. Now after travelling over 350,000 km's and 8 x years since installing the TMSystem and our tyres have been faultless.
"Peter,
I have travelled extensively for my job and for leisure.
We initially had the monitors on the Car and CamperVan then later transferred them onto the new Caravan.
Since the installation, your system has saved my tyres on more than one occasion, with the early warning alarm giving me enough time to pull over safely without damaging the tyre(s).
I have travelled mostly on sealed roads but also on plenty of dirt roads such as the Oodnadatta Tracks and Birdsville area.
It is very reassuring to know that the LSM TyreGuard TMSystem is monitoring the tyres on the Car and Caravan at any given time as we cannot react quick enough while driving, to see or feel any tyre problems.
Thanks for the excellent service and the longevity and quality of your product is amazing.
I have and do strongly recommend this product to anyone considering using a Tyre Monitoring System.
Regards
Kelly & Judi Blount
QLD-Australia
Many thanks Kelly / Judi and we love to hear such unbiased experiences that prove our LSM TyreGuard® TMSystems are the most robust and reliable technology in the world.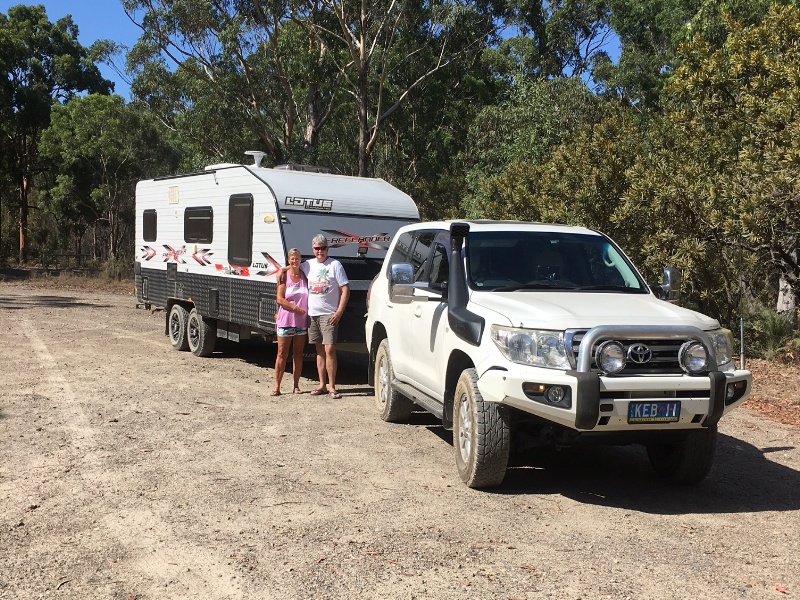 Kelly and Judi proud of their Caravan Rig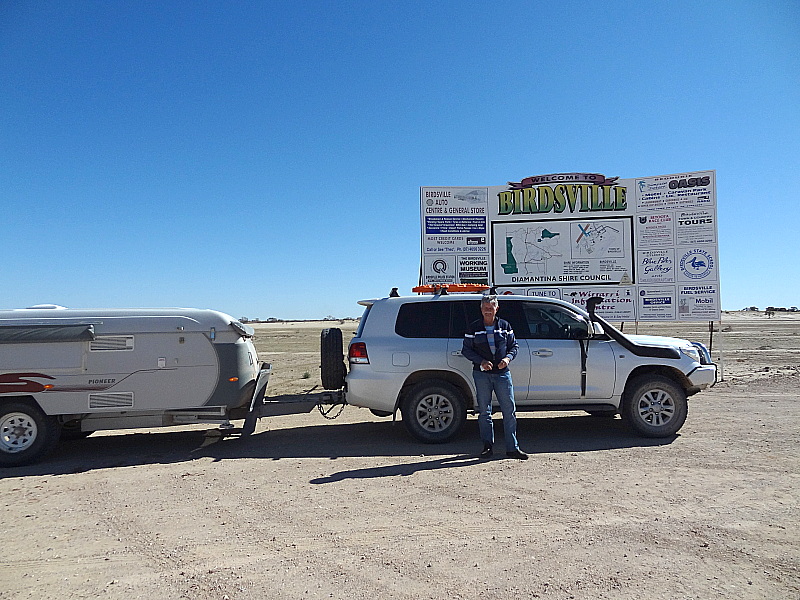 Rig on the road at Birdsville with the Camper Rig

MORE INFORMATION
VIDEOS + TECHNICAL BULLETINS