Worlds First- TMS Sensors compatible for Tyres using Sealants & Conditioner Fluids
One of the significant contributors to premature Tyre Sensor failure is Sealant and Conditioner Fluids used in OTR Tyres. But after more than 10 years of research, product development, independent laboratory certification and field-testing, LSM Technologies has delivered another world - first in TMSystem Technology, with its TyreGuard® OTR360™ Tyre Sensor.
The TyreGuard® OTR360 Tyre Sensor is specifically designed to provide enhanced reliably and to perform in the harshest of environments found in Mining, Quarry and other Off-road Vehicle applications.
Conditioner Fluids used in tyres contain chemical compounds that can attack the Seals and other Plastic components of TMSystem Sensors.
In addition, these fluids can block the fine pressure sensing orifices of the Tyre Sensors, causing them to quickly fail.
But not with LSM TyreGuard® OTR360 Tyre Sensors, as they have special features such as:
Patent pending seal design with built-in filter to withstand Rim Conditioners and other fluids.
Three-piece field replaceable brass seal for consistent valve core depression.
High performance Lithium-Ion battery for enhanced tolerance to temperature extremes and longer life.
The large high-impact resistant nylon housing allows for additional potting material to protect the internal sensor components from damage caused by vibration, impact and extreme operating conditions.
In addition to rigorous field-testing, the Large Bore TyreGuard® OTR360 Tyre Sensor has successfully passed tests using SAE standards for temperature, vibration and chemical / water resistance at an independent A2LA accredited testing facility.
LSM Technologies providing Life- Saving- Mitigation controls that enhance Workplace OH&S + Equipment Damage Control + Productivity.
TyreGuard® CE360 Heavy Equipment TMSystem PDSheet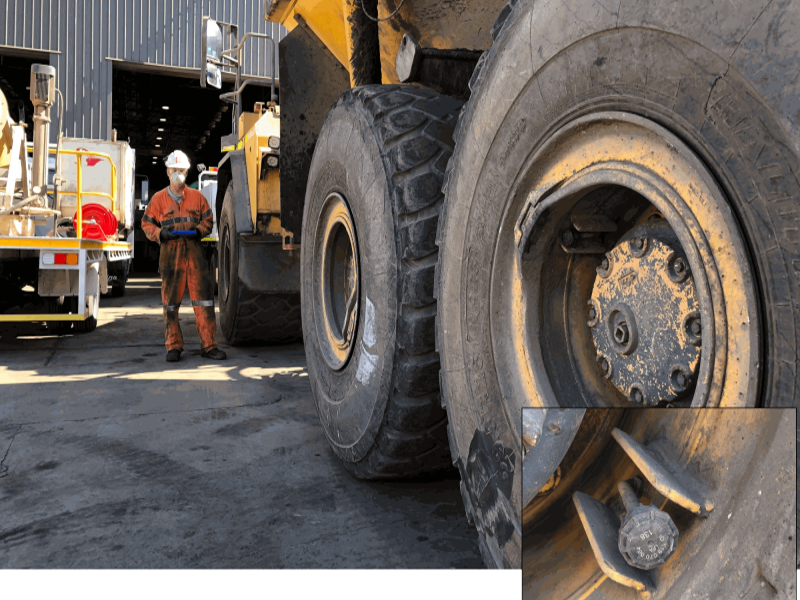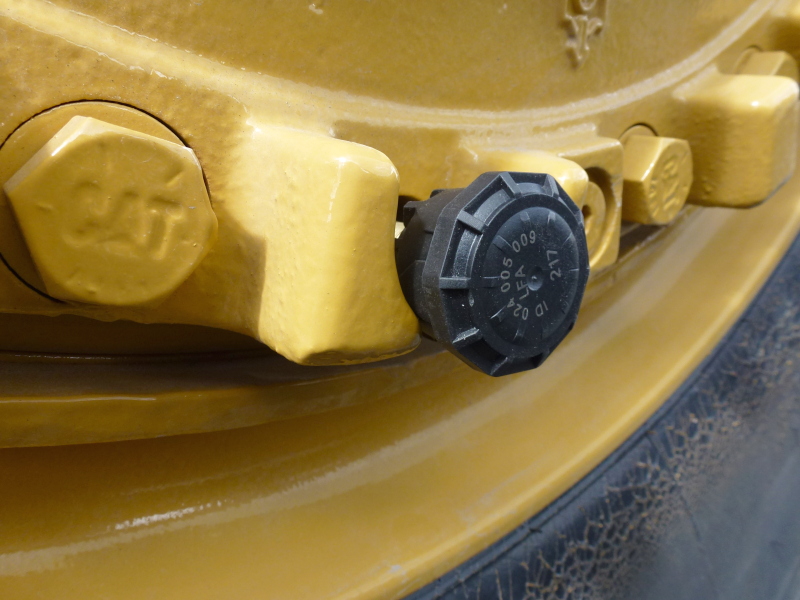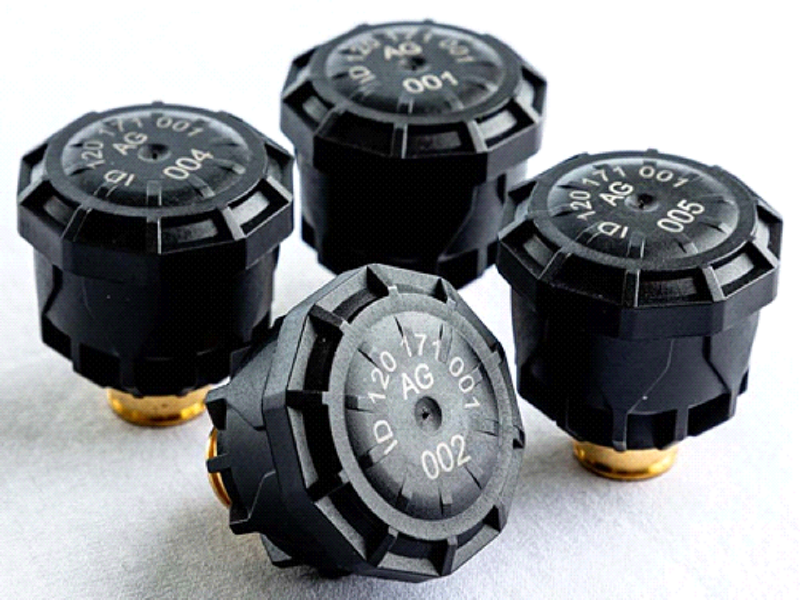 MORE INFORMATION
MORE RELATED NEWS ARTICLES
PRODUCT DATA SHEETS- EDITORIALS
COMPLIANCE STANDARDS + GLINES + REPORTS