Shovel Motivator- utilises LSM SafetyViewDetect® Camera / Proximity Detection Solution
To enhance safety and also Operator Viewing, Hyster / Adapta- lift fitted LSM SafetyViewDetect® Camera Viewing / Proximity Detection solution to their Tyre Handler.
The combination of our heavy duty and robust LSM SafetyViewDetect® Camera Viewing / Proximity Detection Solution are integrated to provide both Audible and Visual warnings of any objects or people that come into range.
The Rear Radar Sensors will detect Objects or People between 2- 20 metres and will not only provide the Operator with vision of the area but alert via an audible warning and also visually with a "green", "yellow" and "red" overlays dependent on how close the person or object is to the rear of the machine.
In addition to improving the Operator's Rear vision with another Camera mounted to the front of the Tyre Handler Arms.
LSM Technologies- providing Product Technologies & Technical Services that:
Reduce Operating Costs.
Extend Component Service Life.
Reduce Equipment Damage.
Enhance Workplace Safety & Operator Health.
Increase Productivity.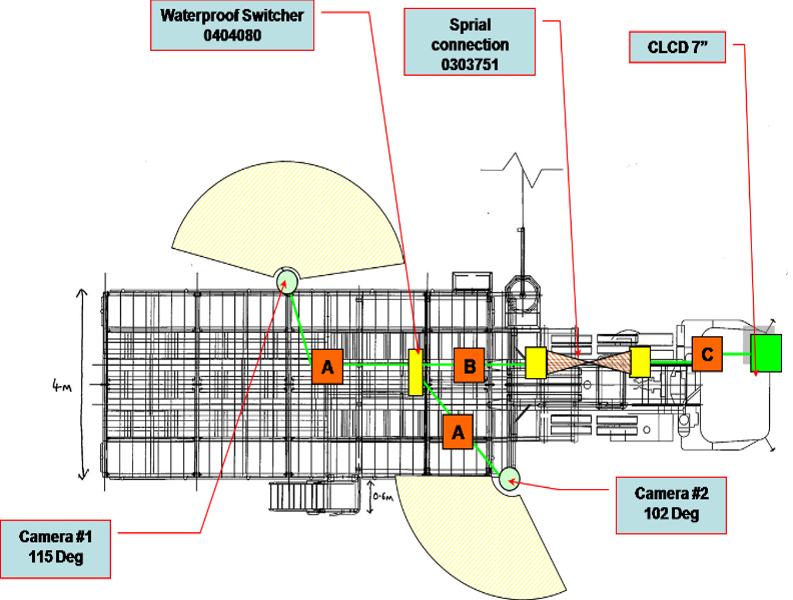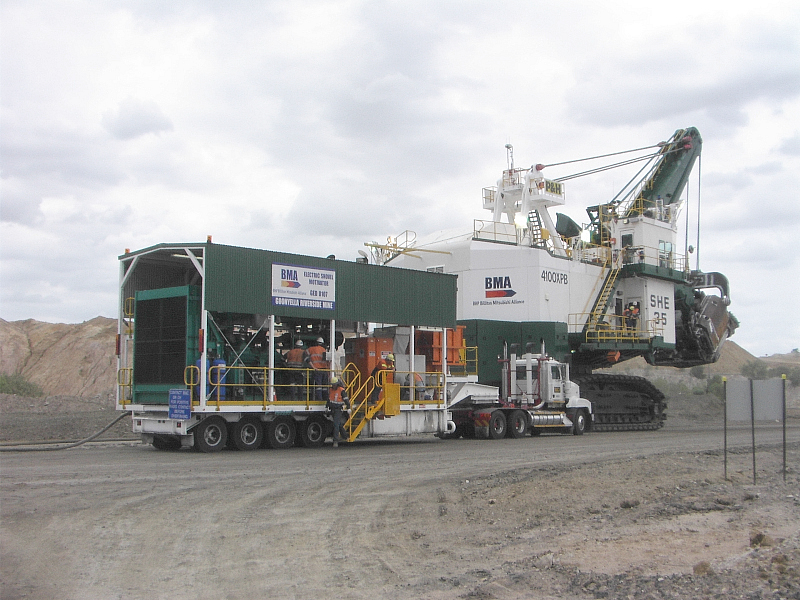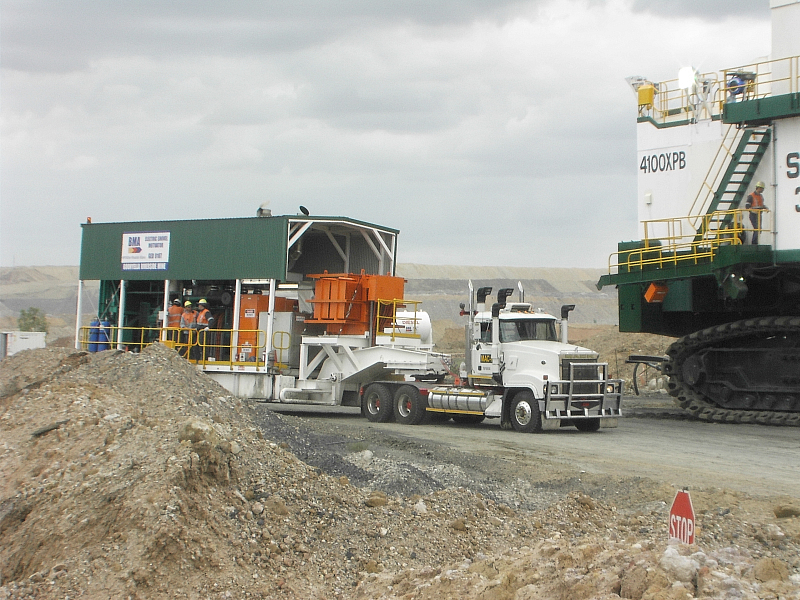 PRODUCT DATA SHEETS- EDITORIALS