LSM SafetyViewDetect® solution for Linde / Berri Juices
Published Wednesday 31 Oct, 2007 by Peter Woodford
Linde Material Handling with selects LSM SafetyViewDetect® Camera / Proximity detection solutions for Cold Storage one of their customers- Berri Juices on a R115 series Forklift.
Lifting heights are up to 9.0 metres on Rail Racking for Double Deep storage within and without Cold Storage environments.
As can be seen in image #1, alignment of the forks is difficult even for an experienced Operator at this height, least alone restricted visibility by safety cage, ROP structures, lower light conditions, etc.
LSM SafetyViewDetect® Camera Systems provides for under Fork-viewing, to easily align the forks to the pallet, viewing under the pallet during transport and also replacing pallets back in the racking.
Special features are:
Compact LCD, with inbuilt Power Converter suitable for temperatures down to -40 degC
The compact LCD is mounted on an adjustable HD bracket assembly, remotely mounted to no drilling into the ROP.
HD Bracket has an adjusting knob so as it can be repositioned easily / quickly for different height Operators. Also, the lockable knob provides for anti theft.
Colour Compact Camera is internally heated and so no fogging of the lens.
Unique Forklift Cable has been used and has proven itself to last more than 4 million cycles (a Forklift will average about 1.0 million cycles over 5 years), at under 30 deg C.
High resolution, so clear viewing in all conditions.
Of course- LSM Technologies standard Warranty of three (3) year or 20,000 operating hours applies.
LSM Technologies enhancing: Safety+Damage Control+Productivity.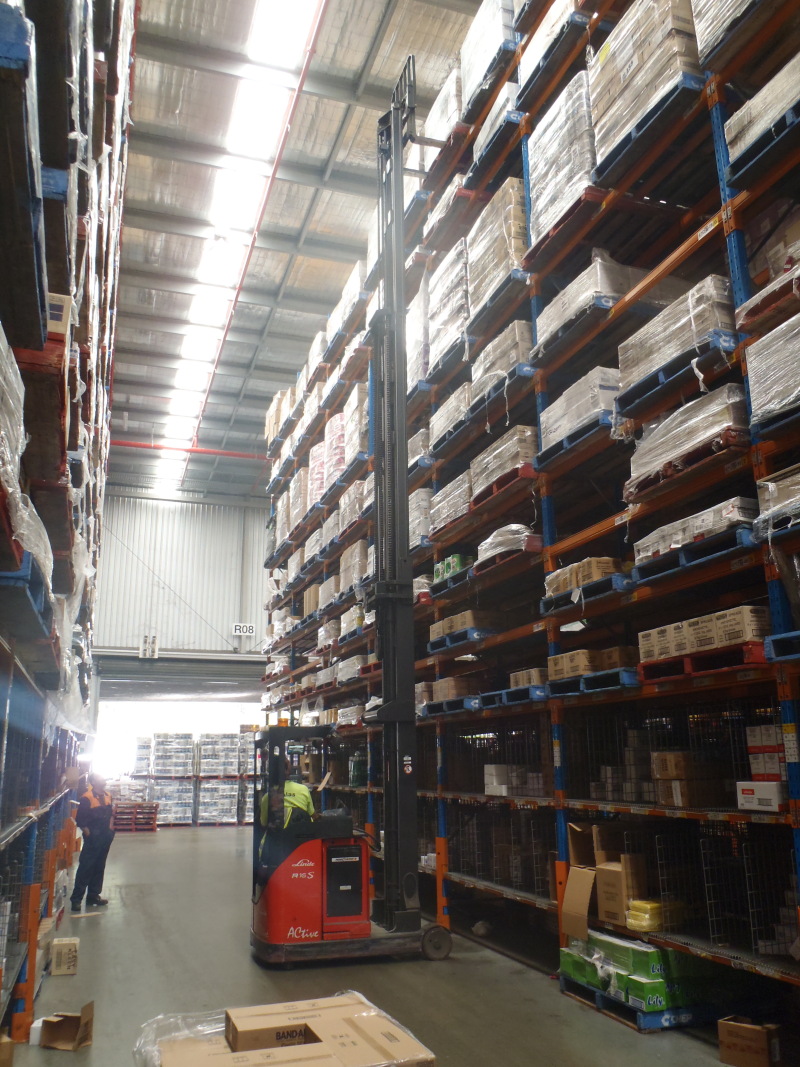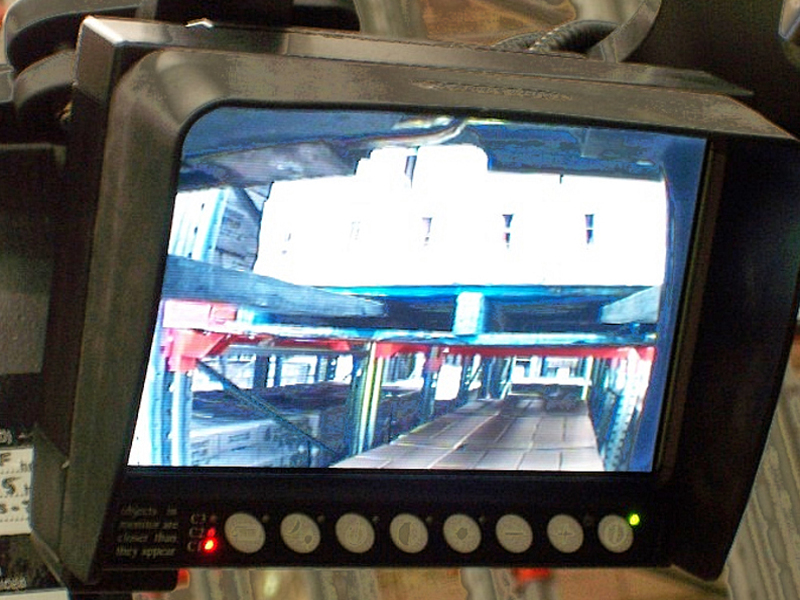 PRODUCT DATA SHEETS- EDITORIALS