Crown Australia selects LSM SafetyViewDetect® Camera / Proximity Detection Solutions
Published Tuesday 29 May, 2007 by Peter Woodford
LSM SafetyViewDetect® Camera / Proximity Detection solutions have been chosen by Crown Australia for their RR 5200 series Reach Trucks- especially for Cold Storage applications that can reach down to -40 deg C.
LSM SafetyViewDetect® Camera / Proximity Detection solutions- as always- are built for such arduous / difficult applications, with specially designed (really a standard) components that will provide crisp clear images at all times for the Operator.
The Camera is mounted on the second stage of the Fork Mast and as the first stage is raised, the camera travels with the forks (first stage) throughout the travel / lift of the Fork carriage.
This way the Operator's view is just under the forks to enable a clear view of the lifting and placement of pallets, especially at extreme heights.
This means that neck / back strain are reduced and safety is increased.
Fork Trucks operating in Cold Storage applications will frequently move between a ambient temperature of +15 to -40 degC and as such condensation is a problem for all electrical components and camera viewing- but not with the LSM Cameras.
Even in these conditions, our SafetyViewDetect® systems are designed for 10 years / 20, 000 hours.
Special features are:
Compact LCD, with inbuilt Power Converter suitable for temperatures down to -40 degC
Compact LCD is mounted on an adjustable HD bracket assembly, remotely mounted so no drilling into the ROP.
HD Bracket has a lockable adjusting knob so as it can be repositioned easily / quickly for different height Operators. Also the lockable knob provides for anti theft.
All components are secured with Tamper- Resistant Fasteners to decrease risk of theft.
Colour Compact Camera is internally heated and so no fogging of the lens.
Unique Forklift Cable has been used and has proven itself to last more than 4 million cycles (a Forklift will average about 1.0 million cycles over 5 years), at under 30 deg C.
High resolution so clear viewing in all conditions.
LSM Technologies enhancing: Safety+Damage Control+Productivity.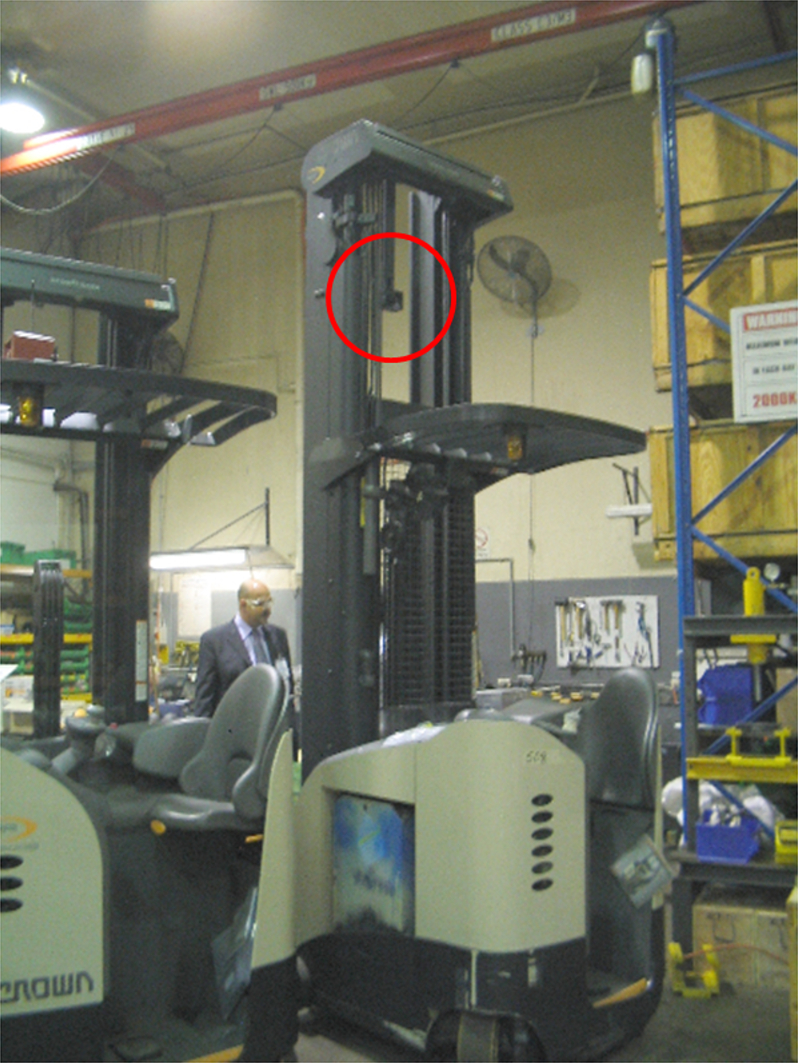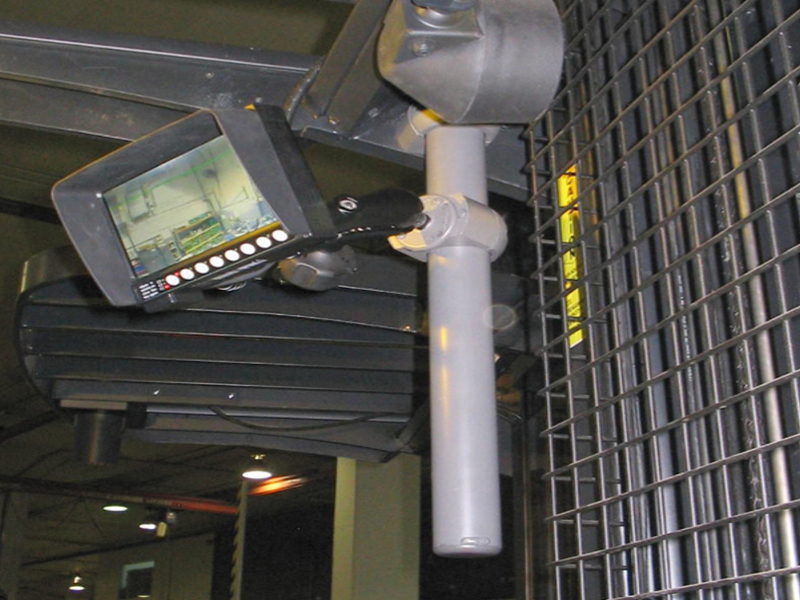 PRODUCT DATA SHEETS- EDITORIALS