Dampier Salt- select LSM SafetyViewDetect® Camera Viewing / Proximity Detection Systems
Published Friday 27 Apr, 2007 by Peter Woodford
Rio Tinto's Dampier Salt operates equipment in one of the most harshest and corrosive environments in the world- Salt Harvesting- and have chosen LSM SafetyViewDetect® Camera Viewing / Proximity detection for their Salt Harvesters and Dozer's.
No problems for Orlaco Camera Systems- which have operated for more than 10 years without issue within / on:
Asphalt and Road Construction Equipment.
Concrete Agitators / Plants.
Fertiliser Equipment / Plants.
Sanitation processes.
LSM Technologies / Orlaco Cameras can be provided with marine grade 316 Stainless Steel housings and because the Cameras are a sealed unit, the lens is chemically treated, then both the housings / lens are unaffected by such aggressive environments. Of course the there is all the other advantages and features as depicted below.
Also the LCD /Cabling and other components of the LSM Technologies / Orlaco Cameras are just as durable in these operating environments.
And this all backed- up by our by three (3) year warranties.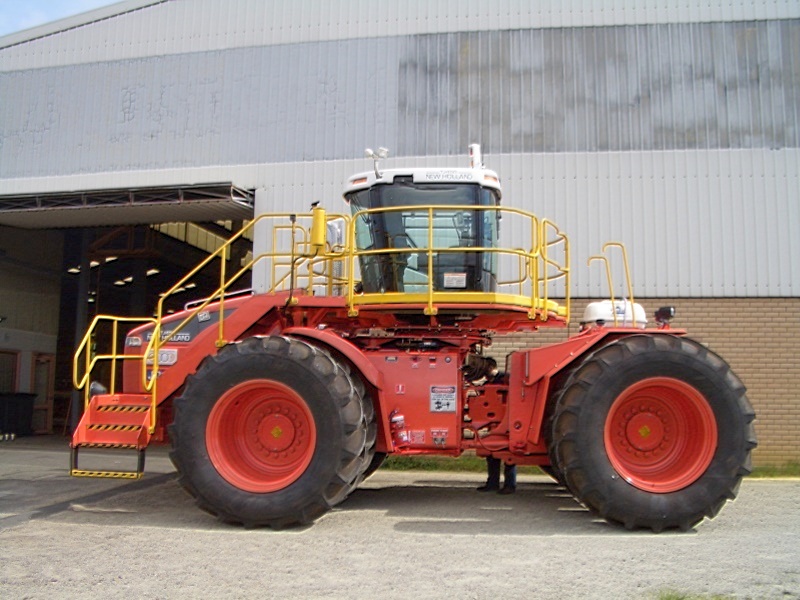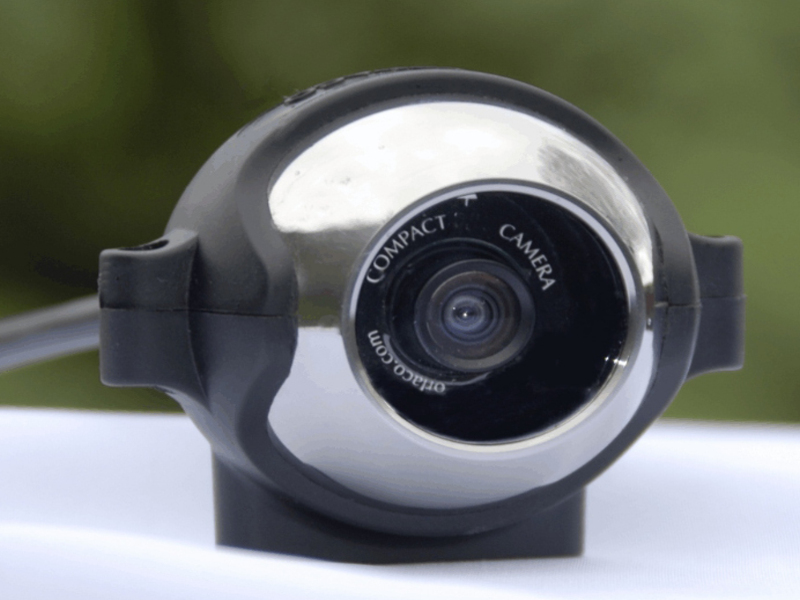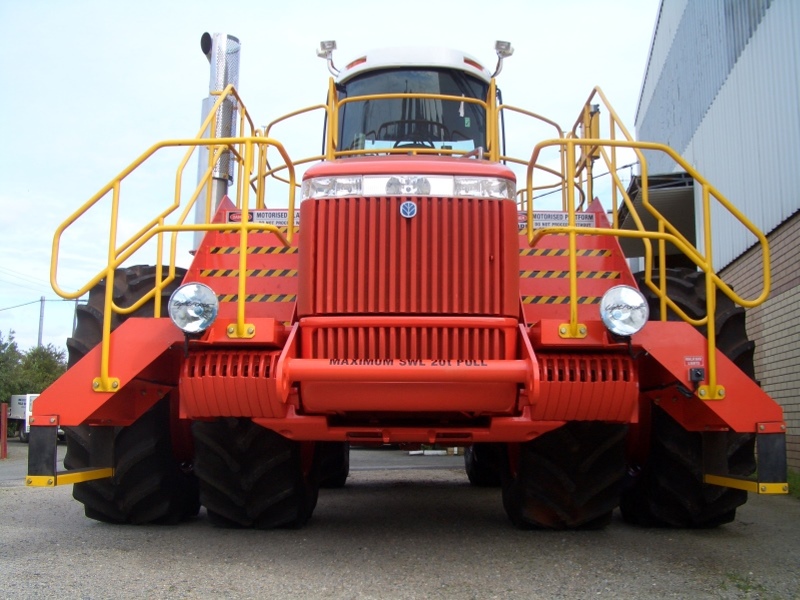 PRODUCT DATA SHEETS- EDITORIALS