Queensland Rail choose LSM SafetyViewDetect® solution for their large Fork Truck
Published Wednesday 28 Mar, 2007 by Peter Woodford
Queensland Rail has taken delivery of their first LSM SafetyViewDetect® Camera / Proximity Detection Solution for one of their large Linde H70 Counterbalance Forklifts which is used to handle the Rolling Stock Axles in their storage facility.
PROBLEM: The Operator had poor vision and "blind spots", especially at the fork carriage, which caused problems in aligning the Rolling Stock Axles sets in the racking. An incident occurred where one of the axles shifted inadvertently and jammed between the racking and the warehouse wall. This cost significantly to remove the jammed axles set, as well as created a potential safety issue.
SOLUTION: LSM Technologies provide a robust single LSM SafetyViewDetect® Camera / Proximity Detection Solution, mounted on the fork carriage so as the Operator can view the Axles at any height and assist placement of these heavy Axles sets accurately in their racking.
BENEFITS: Some advantages and benefits provided were.
Safety
The operator has no need to lean outside the safety frame to line-up the load.
Reduction in potential for repetitive straining injury to neck / back injury.
Operator easily view the Axles and the Forks at any height and also travelling.
Operator stress is reduced.
Damage Control
As the Operators "blind spots" are now visible then accurate alignment of the axles occur avoiding the possibility of the material slipping and jamming.
No more repairs to warehouse walls, racking, product or forklift as a result.
Productivity
Movement of stock is completed faster- and mover more safely.
QR are very pleased with the LSM SafetyViewDetect® Camera / Proximity Detection Solution , which they will have many years of trouble free operation.
Of course- LSM Technologies standard Warranty of three (3) year or 20,000 operating hours applies.
LSM Technologies enhancing: Safety+Damage Control+Productivity.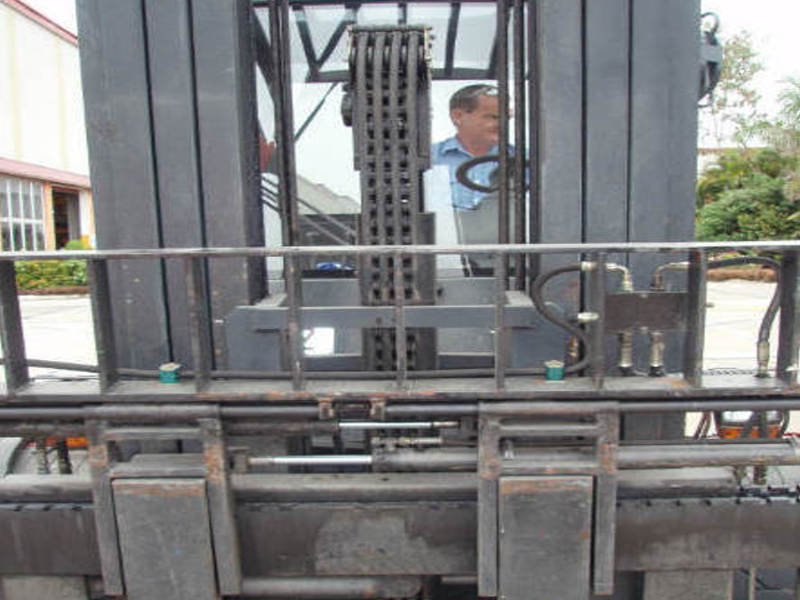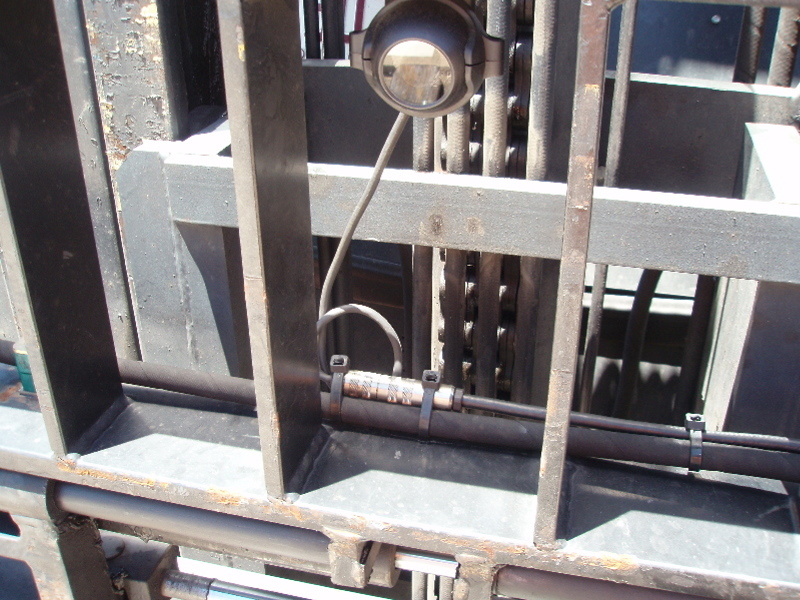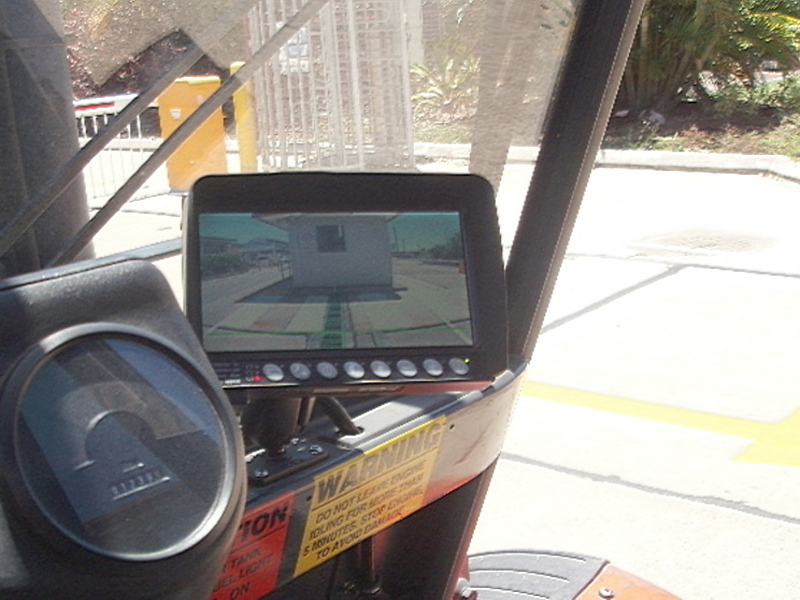 PRODUCT DATA SHEETS- EDITORIALS