LSM TyreGuard® integrated TMSystem adverts Potential Tyre Fire Disaster
Published Thursday 16 Jun, 2016 by Peter Woodford
LSM TyreGuard® integrated Tyre Monitoring System adverted a potential Tyre Fire / Disaster for one of our On Road Transport Operators with the owner of the Company "praising their investment" in the use of such technology.
Using our TyreGuard® MTR360® TMSystem for Multi- Tow Combination Trucks & Trailers / Low Loaders, the Operator was alerted in the Cabin of his Prime- mover with an "Over Temperature Alarm" on one of the Dolly Tyres / Wheels.
Dispatch had also been alerted of the issue via our On- line FSM® Fleet Safety Tracking Telematics System.
The TMSystem also identified the respective Tyre / Wheel on the Dolly Axle. The driver quickly pulled over the Rig and inspected the Wheel to find that the Brake Disc was virtually "glowing". One of the calliper's had dislodged and was locked to the Brake Disc (locked brake).
This incident once again proves that TMSystem Technology can aid as a (safety) control measure to mitigate the potential for a Tyre Fire / Wheel Off or something even more catastrophic. Also considering the potential damage that could have occurred to the Rig- the ROI (return on investment) has been more than validated- just on this single incident alone.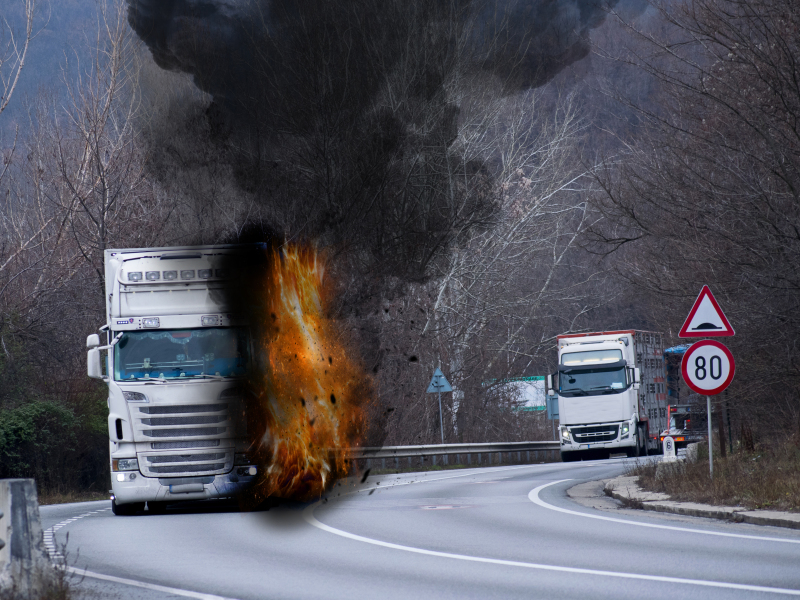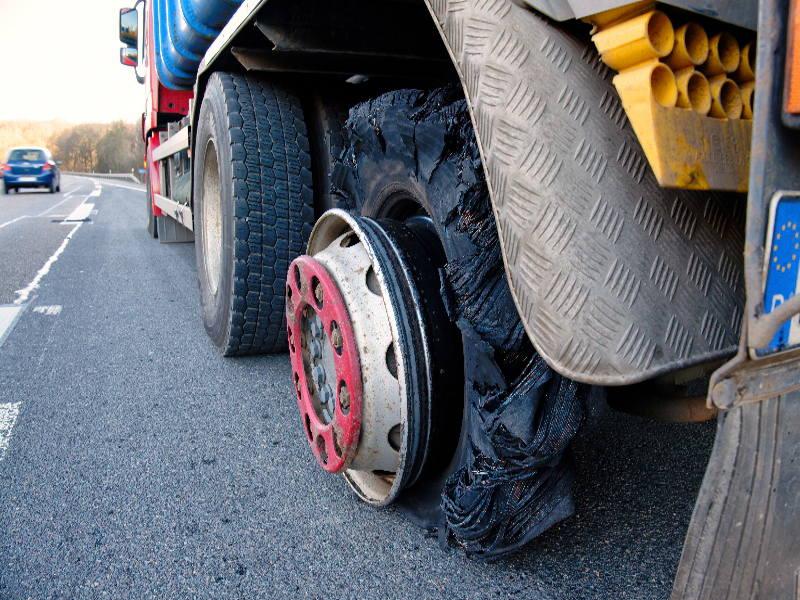 MORE INFORMATION
HOW IT WORKS- VIDEO