10 Years on- Wayne shares his experience with a "near miss" and benefits of TyreGuard® Doran RV360 TMSystem
Published Tuesday 23 Nov, 2021 by Peter Woodford
Originally back in nearly 10 years ago, Wayne purchased our LSM TyreGuard® integrated Doran RV360 TMSystem for use on a 2007 Jeep Commander and 2007 Boroma Caravan. He says that "it has performed trouble free for all those years and I wouldn't drive out the gate without it." Read- on as Wayne is kind enough to share his experience when upgrading and had not initially transferred the RV360 TMSystem over his next Caravan.
"In 2018, we upgraded our Jeep Commander to a Jeep Grand Cherokee Trailhawk for no specific reason- other than time for a new model!
Because the JGC already had TMSystem inbuilt, and we weren't travelling all that much with the Caravan besides an annual trip to Broome, I got lazy and didn't fit the RV360 into the new JGC to just monitor the Boroma Caravan tyres.
That wasn't the best decision, because in May 2019 when about 40kms south of Broome a passing motorist called up on the radio and said "looks like you have lost a wheel".
I Looked at my wife, and said "I wonder who he is talking too"? Any way, I pulled over and sure enough we were towing a "three wheeled Boroma" with a missing wheel and all the studs sheared.
Now if I had have had the RV360 installed at the time I don't think it would have alerted me to a failing set of wheel nuts, but at least it would have alerted me to the missing wheel when it came of due to a Lost Sensor Signal.
If the tyre was overheating or if the tyre had loss Air Pressure then maybe the RV360 TMSystems it would have given me a warning, but I will never know.
LSM Technologies enhancing: Workplace OH&S + Equipment Damage Control + Productivity.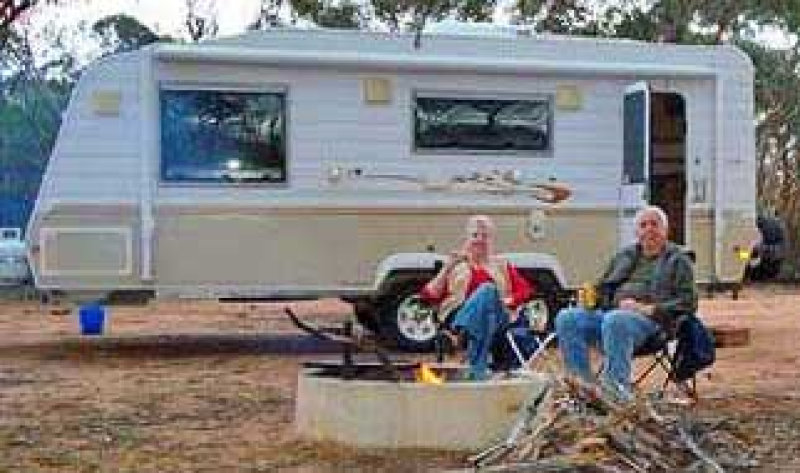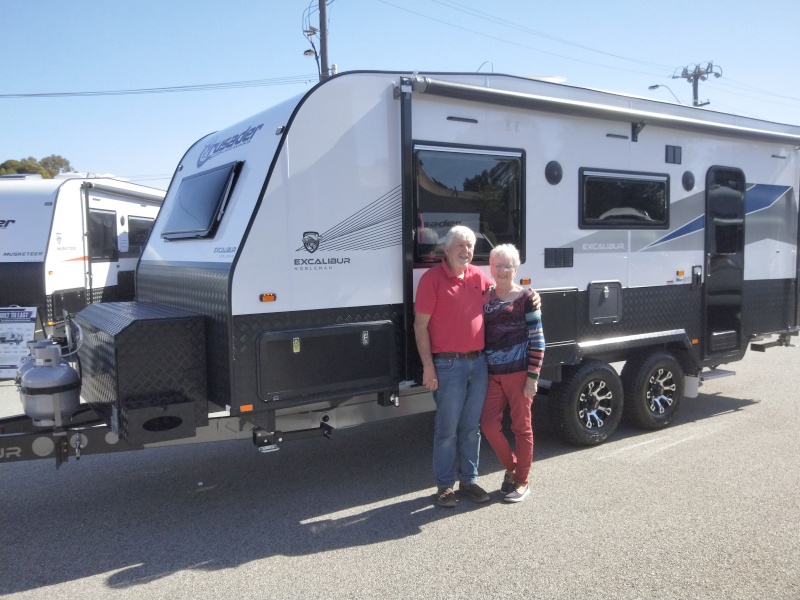 So recently we have upgraded the 2007 Boroma to a 2021 Crusader Nobleman and since picking the Nobleman up I decided that I needed to get serious about reinstalling the RV360 TMSystem, so I dug out the Monitor and the Sensors and all is still working fine" - Cheers- Wayne

MORE INFORMATION
VIDEOS + TECHNICAL BULLETINS