Mac shares his experience with LSM TyreGuard® RV360- and other TMSystems
Mac has used our TyreGuard® RV360 TMSystem for many years now, towing 2 x Off-road Campers & completed approximately 400,000 kms on some of the toughest tracks & deserts in the remotest sections of Australia. The LSM TyreGuard TMSystem has not failed in alerting him of tyre issues - well prior to a failure.
Mac has been kind enough to provide a testimonial about his years of experience with our L:SM TyreGuard® RV360 TMSystem and especially compared to other systems that...............could not go the distance:
----------------------------------------------------------------------------------
"Hi Peter,
When I first commenced our 4WD travels to remote areas of Australia, I was not as prepared as I thought. I ended up with 6 tyre punctures, which was a combination of poor tyre selection and no forewarning of any issues with the tyres.
I rectified the tyre selection with a bit of homework and also went to the 4WD accessory suppliers and was directed to what was considered a good Tyre Sensor & Monitoring System (I won't name the tyre monitoring brand).
After many kms the monitoring display worked fine but Sensor failures were continuous - they just could not handle the constant vibration of our beautifully corrugated dirt roads & tracks.
This again ended up with more homework, where I eventually purchased the LSM TyreGuard® RV 360 System..............and have not looked back since!
Regards, Mac".
Many thanks Mac and we love to hear such unbiased experiences that prove our LSM TyreGuard® TMSystems are the most robust and reliable technology in the world.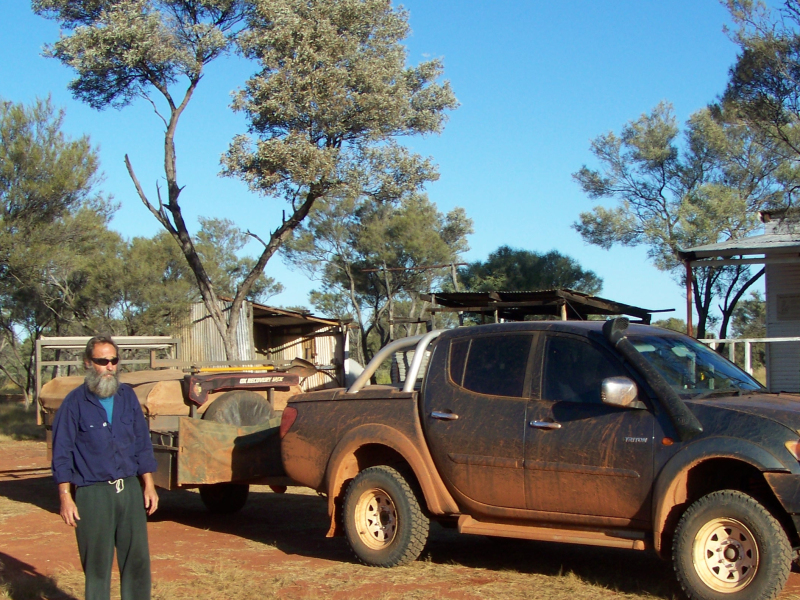 Mac with one of his Camper Rigs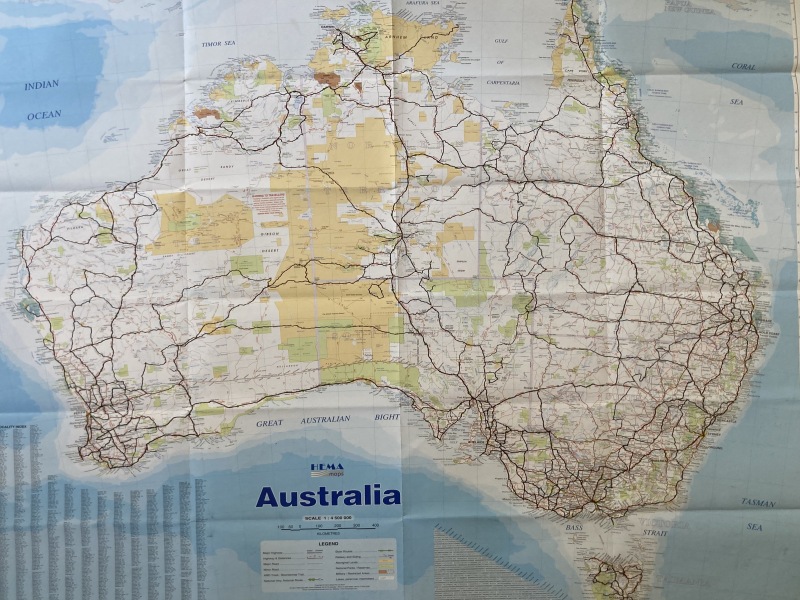 Extensive Map of Mac and his partners travels- so far

MORE INFORMATION
VIDEOS + TECHNICAL BULLETINS