School Bus Safety- Child / Passenger Check Monitor- Mandated in WA
Published Monday 2 Apr, 2018 by Peter Woodford
The last thing any Bus Operator wants is to accidentally leave a passenger inside a hot school bus parked at their depot. Alarmingly, however, this is an uncommon incident and has not only occurred with children, but also the elderly, disabled and others that simply have fallen a sleep and have been inadvertently forgotten.
A few recent examples are as reported below:
After several similar incidences in Western Australia, the WA Department of Transport-assisted by Public Transport Authority- mandated in 2013 that the installation and use of a Child Check Alarm device to ensure drivers check the entire Bus for passengers before parking-up and locking-up the vehicle.
The LSM Technologies Sleeping Child Check® Monitor is a simple and effective way to ensure that drivers walk-through and inspect the vehicle at the end of a trip to help prevent leaving a passenger on the Bus.
When the ignition of the vehicle is turned off, the alarm becomes activated. In order to deactivate the monitor, the Bus Driver must move to the back of the vehicle and depress a button switch.
If the Driver fails to deactivate the monitor and exits a door, the horn will sound, reminding the driver to check and verify that there are not any children on the bus. The LSM Technologies Sleeping Child Check® Monitor can be factory fitted to a new Bus, or retro fitted to any Bus in operation.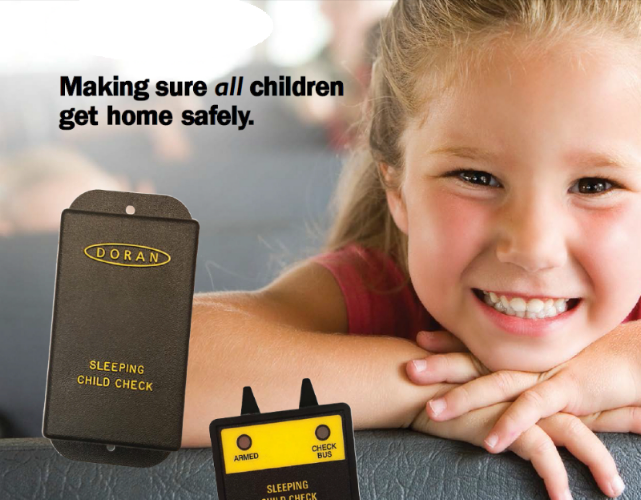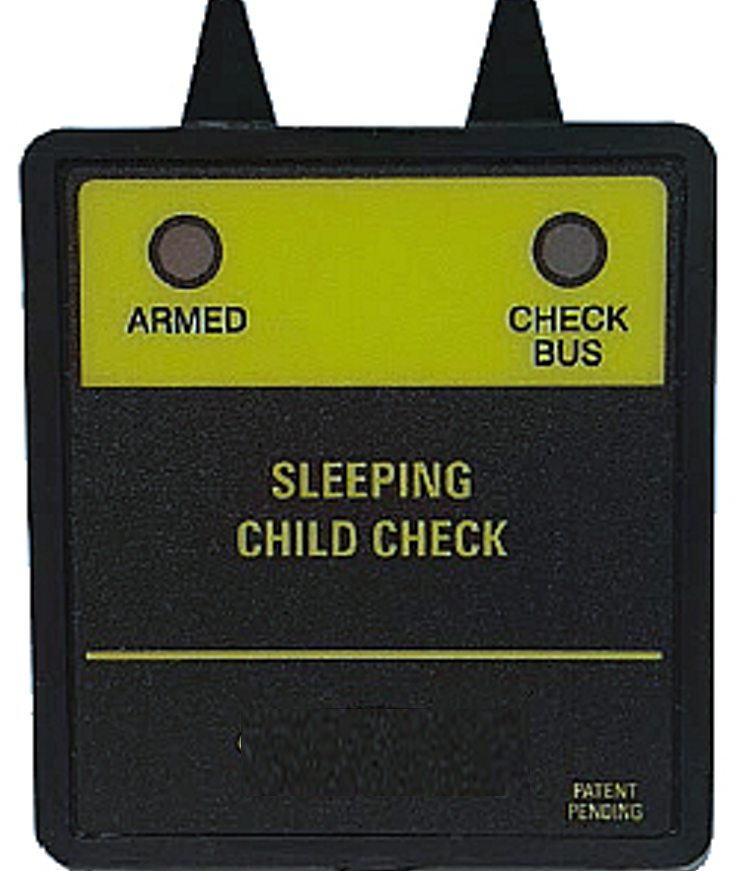 PRODUCT DATA SHEETS / MANUAL