LSM RadarSense® "SmartAI" Radar Technology- ADR 108/00 mandate- Reversing Mitigation Technologies- Commercial Vehicles
The Australian Government has released its Australian Standard Australian Design Rule 108/00 mandating "Reversing technologies on new vehicles to save lives and prevent serious injuries on Australian roads". This vehicle standard applies to all Commercial Vehicles category MA, MB, MC, MD (light omnibus <3.5 tonne and <12 seats), ME (heavy omnibus), NA (light goods vehicle), NB (medium goods vehicle >3.5 -12 tonne) and NC (heavy goods vehicle).
November 2025 for new model vehicles.
November 2027 for all vehicles.
LSM Technologies Vehicle Safety Team is once again answering the call with its Australian designed, developed LSM Sentinel® (pat. pend) VSS, a world's first Vehicle Safety System and its integrated mitigation controls. LSM RadarSense® "SmartAI" Radar Sensor(s) Proximity Detection and AEB (Automatic Emergency Braking) is an "Aussie grown" mitigation technology.
ADR 108/00- Reversing Technologies is to specify requirements for reversing technologies (Cameras and Sensors) to be fitted to vehicles, to increase the driver's awareness or vision of road users behind a vehicle when the vehicle is reversing, and avoid or mitigate the severity of reversing collision. The ADR is to provide the driver with a warning and, if the driver does not respond, apply the brakes automatically (AEB).
As stated in the executive summary of the Reversing Aids Impact Study (April 2023):
"The impact of road trauma is significant, costing the Australian economy over $29 billion per annum. In terms of numbers, collisions involving a reversing vehicle and a pedestrian or another vulnerable road user (cyclist or motorcyclist)" And further more " Reversing collisions also occur on public roads where vehicles perform low-speed manoeuvres such as entering or leaving parking spaces, turning whilst reversing and other situations where there are obstructions to a clear view behind a reversing vehicle"
LSM Sentinel® and LSM RadarSense® integrate to our FSM® Fleet Safety & Tracking Manager remote Telematics / Web Based System for alerting, reporting, analysis of events and compliance.
Please see the More Information Links below for the ADR 108/00 download of the full explanatory and design rule documents.
LSM Technologies enhancing: Workplace OH&S + Equipment Damage Control + Productivity.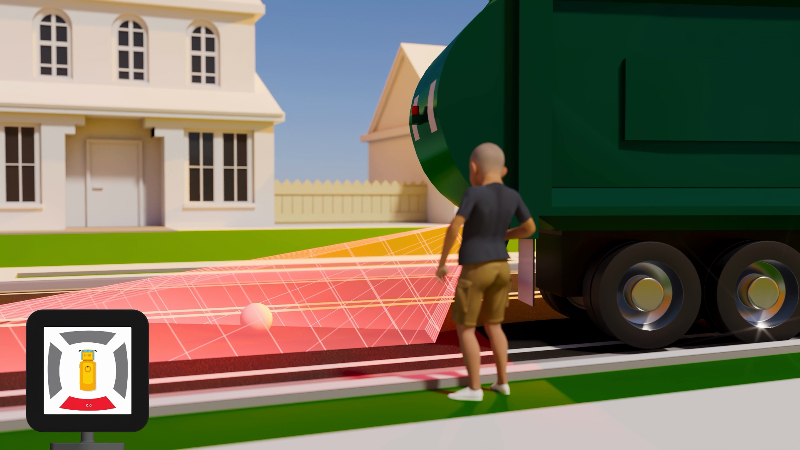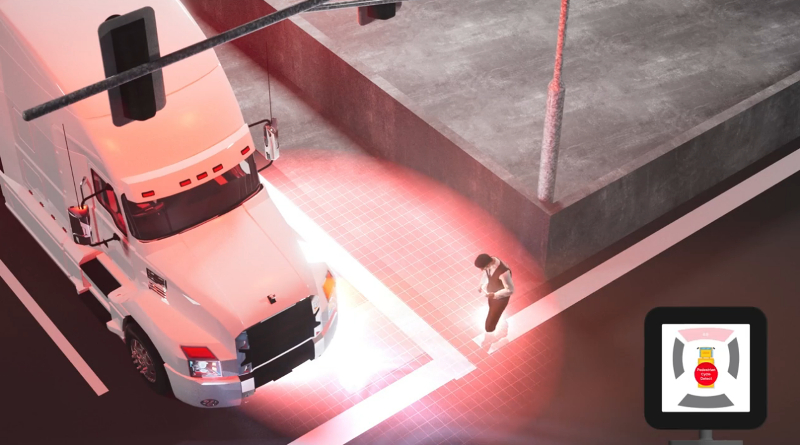 LSM RadarSense® Radar Proximity Detection / AEB Integration