LSM Technologies- 20 Years Long!
Published Monday 4 Apr, 2022 by Peter Woodford
Wow, we can not believe how quickly time flies when you are having fun. LSM Technologies has been in business for 20 years as of today! Yes- 20 years - is nearly a 1/4 Century, 1,040 x weeks, 240 x Months or 7,300 x sleeps (of course some of these were at times - sleepless!).
It has been two decades since we started our journey as LSM Technologies- and we are still here - and still have a long way to go yet!
And so we would like to thank the many that have made LSM Technologies successful and kept us here for the long run.
Thank you to our customers, suppliers, partners and the many associations and friends we have established over these years.
Thank you to our past and current LSM Team members that have contributed so much to making our Company. You have been an essential part of our organisation's journey and success, and we are eternally grateful for the dedication and passion you have shown.
Thank you to all for standing by us during the ups and downs- and like all businesses, we have had a few- but these have just made us stronger.
Over these years we have established close and long term technology partners.
It is also through your inspiration that LSM Technologies has also embarked on designing and developing Australian made mitigation technologies that enhances your Workplace OH&S + Equipment Damage Control + Productivity- so watch this space as we move forward into the future.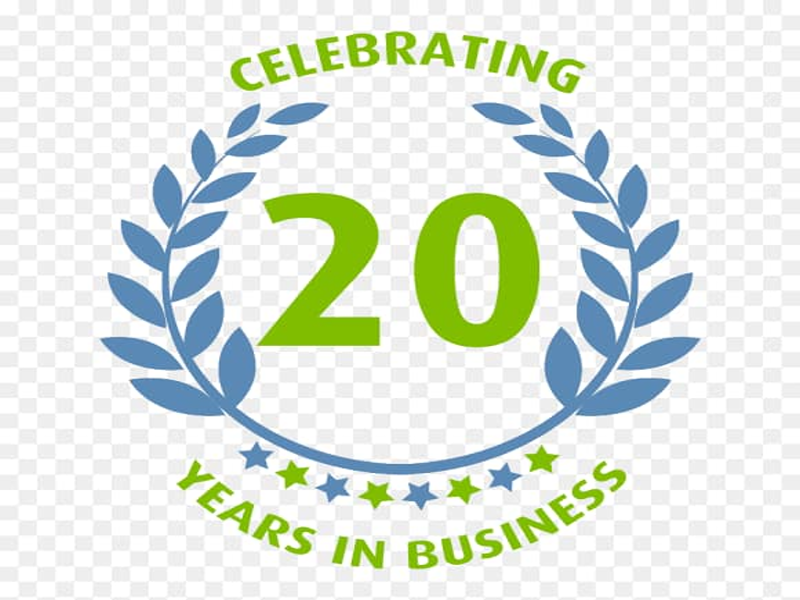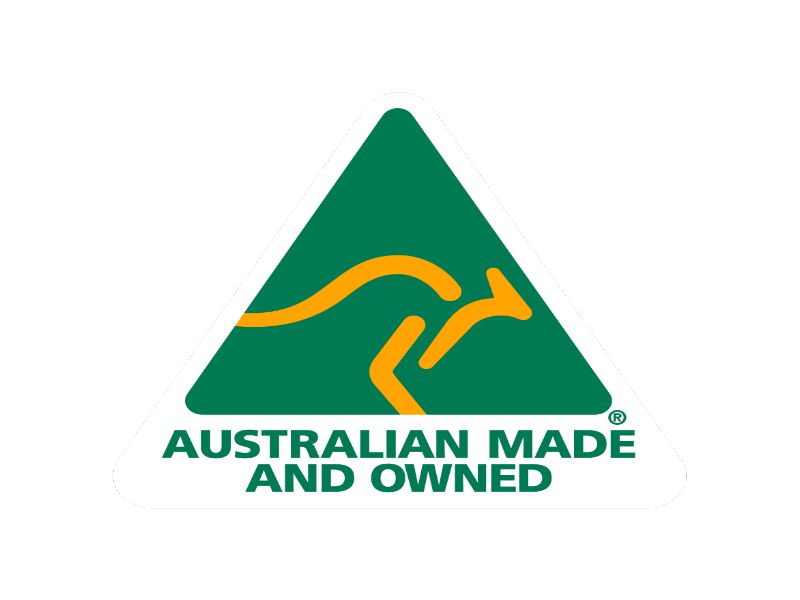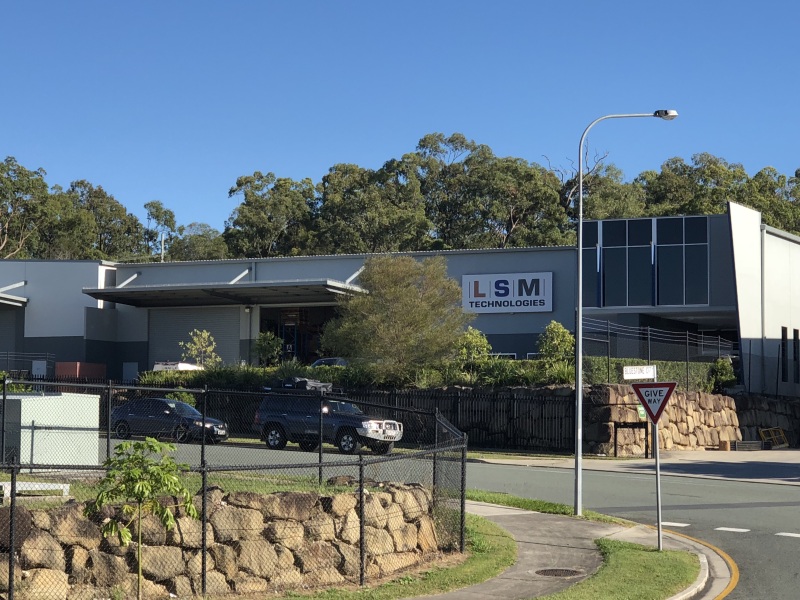 May you continue to inspire us for many years to come, and we again thank you for being with us- LSM Team.