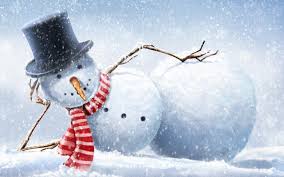 Wow, it is that time of year where there is only about 7 weeks / 49 "sleeps" before Xmas is upon us once again.
To our Customers, we thank you for your support throughout 2020 with the promise for continuous commitment / improvement in our specialised Product Technologies and Technical Services. To our Suppliers, we thank you for your diligence, continued support and being part of our business growth.
Stock: Attaining stock is a real issue from now until January / February of the New Year, during which a lot of transport (national and international carriers) providers will be congested, suppliers closing their factories / businesses and maintaining minimum personnel levels upto / over the Xmas / New Year period. Please consider your product / service needs and place forward orders as required so that we may secure inventory and meet your required lead times to deliver.
Service: Whilst we are only shutdown for approximately 2 weeks of the Xmas holidays, we will have other personnel extending leave to be with their families. So again please consider your service / product requirements and place pre- orders as soon as possible so that we may provide timely services- especially before we shut- down for the Xmas break during the dates as below.
From the LSM Technologies Team, we wish you all well and trust 2021 will bring you many good things, both personally and in your work.
Christmas & New Year Shutdown Dates
Closing: Friday, 18th December 2020
Reopening: Monday, 4th January 2021