LSM EncloseAir®- RESPA® Pressuriser / Filtration Unit on Caravan- is a Marriage Saver!
Published Tuesday 10 Aug, 2021 by Peter Woodford
Back in 2015- one of our recreational "nomads" writes to LSM Technologies to share his view experience with his installation of a RESPA® (Precleaner+ Filtration+ Pressuriser) Unit on his Caravan and he says that it has "saved his marriage!" Read Graham's full experience below.
RESPA® Technology is the ideal robust solution to positively Pressurise and eliminate Dust from entering your Caravan or Camper- especially when travelling on dirt roads.
" G'day again Pete- Attached are a few images of my van and the RESPA unit fitted. For clearance reasons I fitted the unit in a box on front of the van and fabricated an aluminium intake drawing air from up high through the filter and out through the bottom of the box along a 4 inch tube and up through the floor in the end of the under bed area and out through a vent in the end of the bed base".
The previous trip without the RESPA filter unit we had dust in around the door even with it taped up over the vent, as well as various other areas- that trip included the Birdsville track and Flinders ranges, does nothing for a marriage to find that at the end of a day. I must say this trip out to Birdsville and then up to Boulia across the Donahue and Plenty highways ( loose term lots of dirt ) to Alice Springs and from there we went over to the Kimberly's and down the Gibb river road including side trips before doing the Pilbara and eventually home. In all we did over 2'000 klm's of dirt and no dust problems".
" I did tape up any vents I could but had done that on the previous trip as well, last trip I even taped around the door but not this time and we were very impressed, a marriage saver I would call the RESPA filter system. I think we got more dust in the van when we were parked than when driving on the dirt.
Speaking to the many travellers out there who had to come over to investigate this caravan with a snorkel (and there were heaps ) I don't believe there are any vans out there that are dustproof even those manufacturers who say their product is dustproof tell a different story to their owners".
Graham goes on to conclude:
" I can testify now that mine is as close as one could get. Please feel free to use this info as you see fit and if you have anyone seriously considering this system for a caravan please feel free to give them my contact if required."
All the best: Graham Jones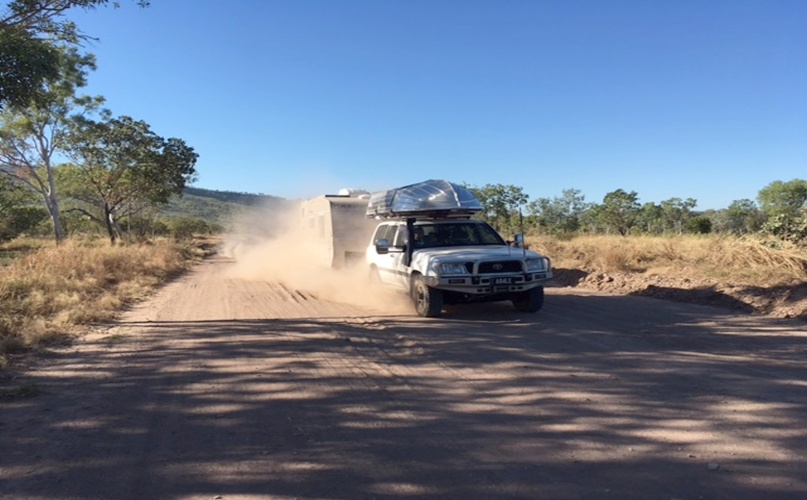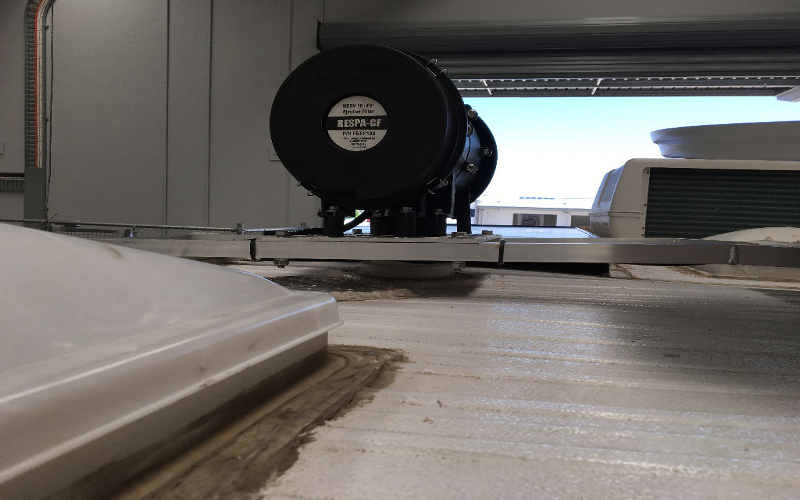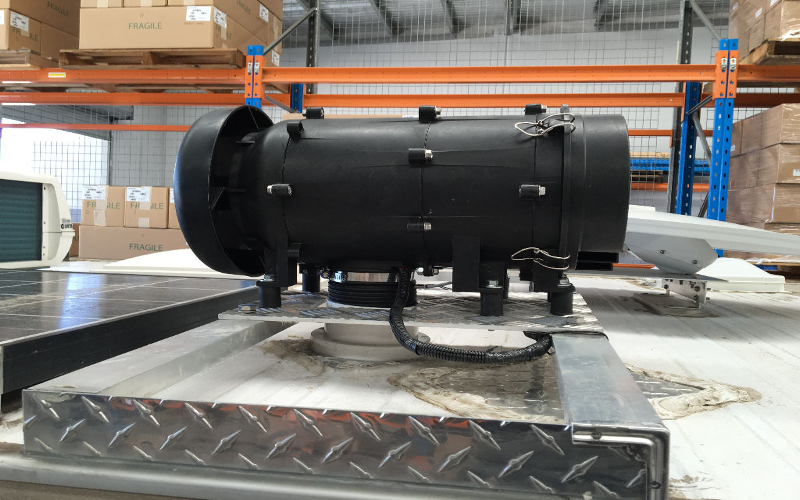 PS: Pete I will be passing this info onto a couple of caravan repairers who have asked me let them know how it works as they feel it is something they would use if it works, apparently they have regular enquiry about something that will work.