Tyre Monitoring Systems
TyreGuard® RV360® Car + Van + Trailer TMSystem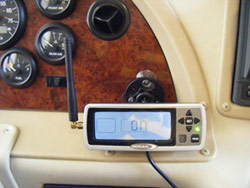 LSM TyreGuard® RV360
LSM TyreGuard® RV360 Tyre Monitoring System is of a robust / heavy-duty design for protection of your 4 x 4 RV, Car, Caravan and Trailers LSM Technologies provides its high quality & robust Industrial designed .
Our TMSystems are not a "Cheap" compared to others- but they are the BEST! Want proof- then ask these questions from our opposition!
Are their TMSystems?
Endorsed & Tested for >10 years: Our TyreGuard® RV360 is the only TMSystems in Australia tested and endorsed by Australia's top 4 x 4 Journalist Alan Whiting (Outback Travelling Australia) and legendary V8 Supercar Driver Larry Perkins.
Provide Extended Warranties: We provide a 2 x year unconditional full replacement warranty and a 5 x years (pro rata).
Primary + Secondary Tow: You can simply program the Tyre Sensors separately to your Car / 4 x 4 and the Display Monitor will show the 2 x vehicles on its screen.
"Drop and Hook": If you disconnect your Tow to use your Car separately, he TyreGuard® RV360 will ask if you would like to stop monitoring its Sensors. Later when you come within range of your Tow again it will ask if you would like to add the tow back again.
Fully Potted Tyre Sensors: Tyre Sensors are subjected to enormous stress on the wheel with water ingress, impacting of debris / rocks, severe road vibration, extreme of temperatures and high centrifugal forces. Sensors that can be opened to have the battery replaced will be surely compromised under such conditions.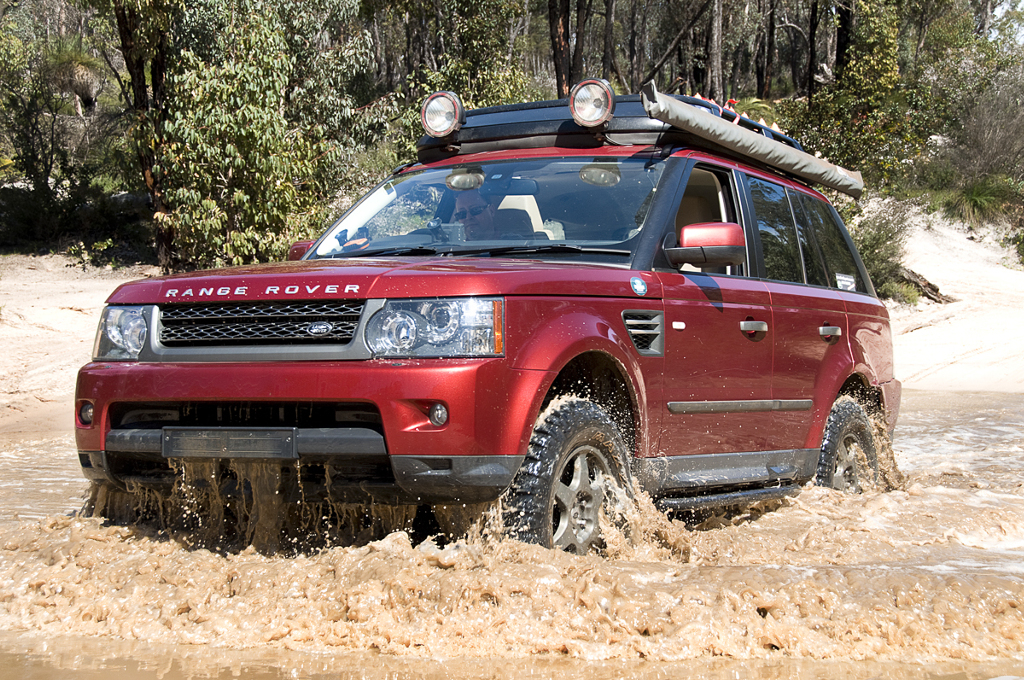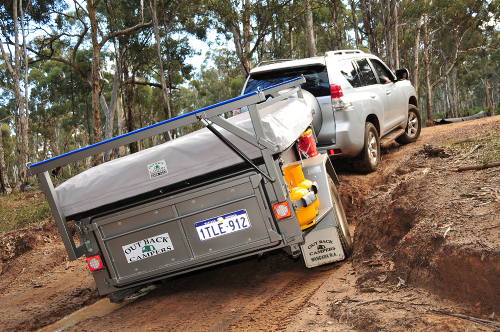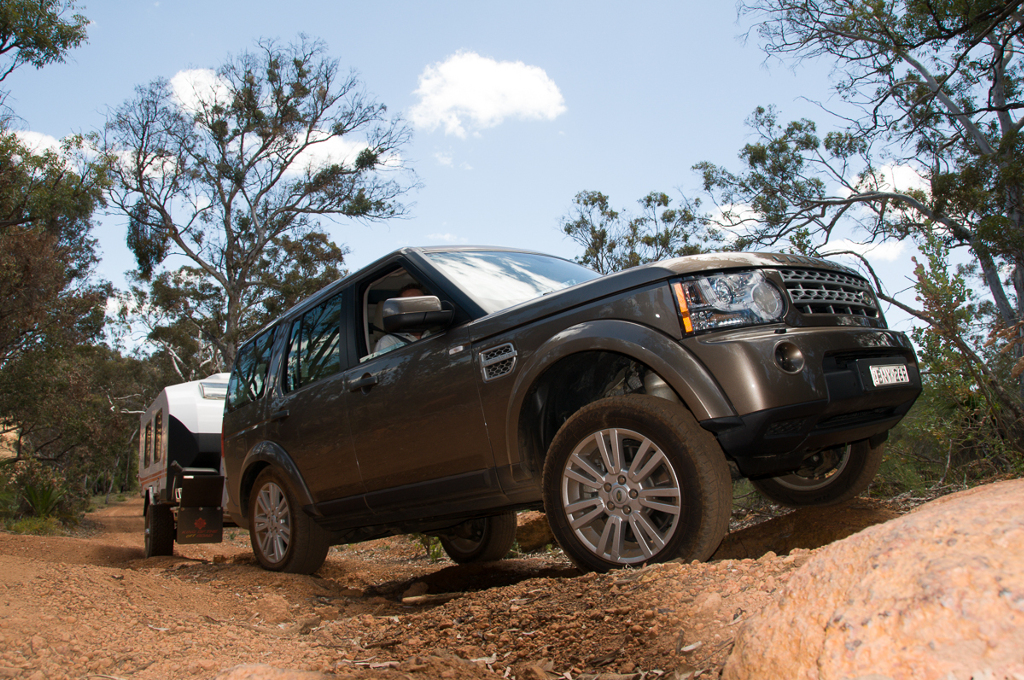 In Alan Whiting's own words after >10 years (since 2011) of using our LSM TyreGuard® RV360 TMSystem on Australian Outback Roads "The LSM Technologies TMSystems are bulletproof".
Scroll down to select and purchase your TMSystem configuration, replacement components & ancillaries as listed below.


---
Products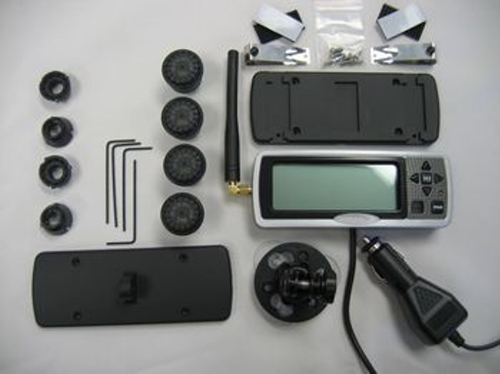 RV360 for 4 x Tyres / Wheels
---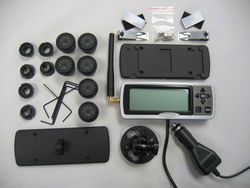 RV360 for 6 x Tyres / Wheels
---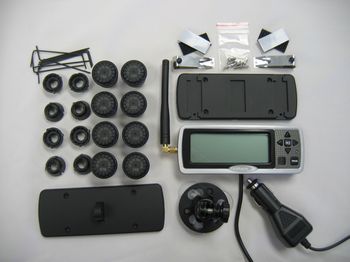 RV360 for 8 x Tyres / Wheels
---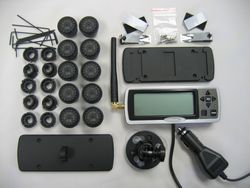 RV360 for 10 x Tyres / Wheels
---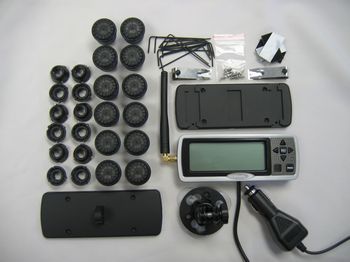 RV360 for 12 x Tyres / Wheels
---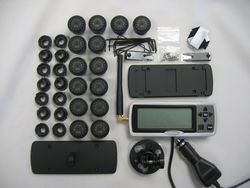 RV360 for 14 x Tyres / Wheels
---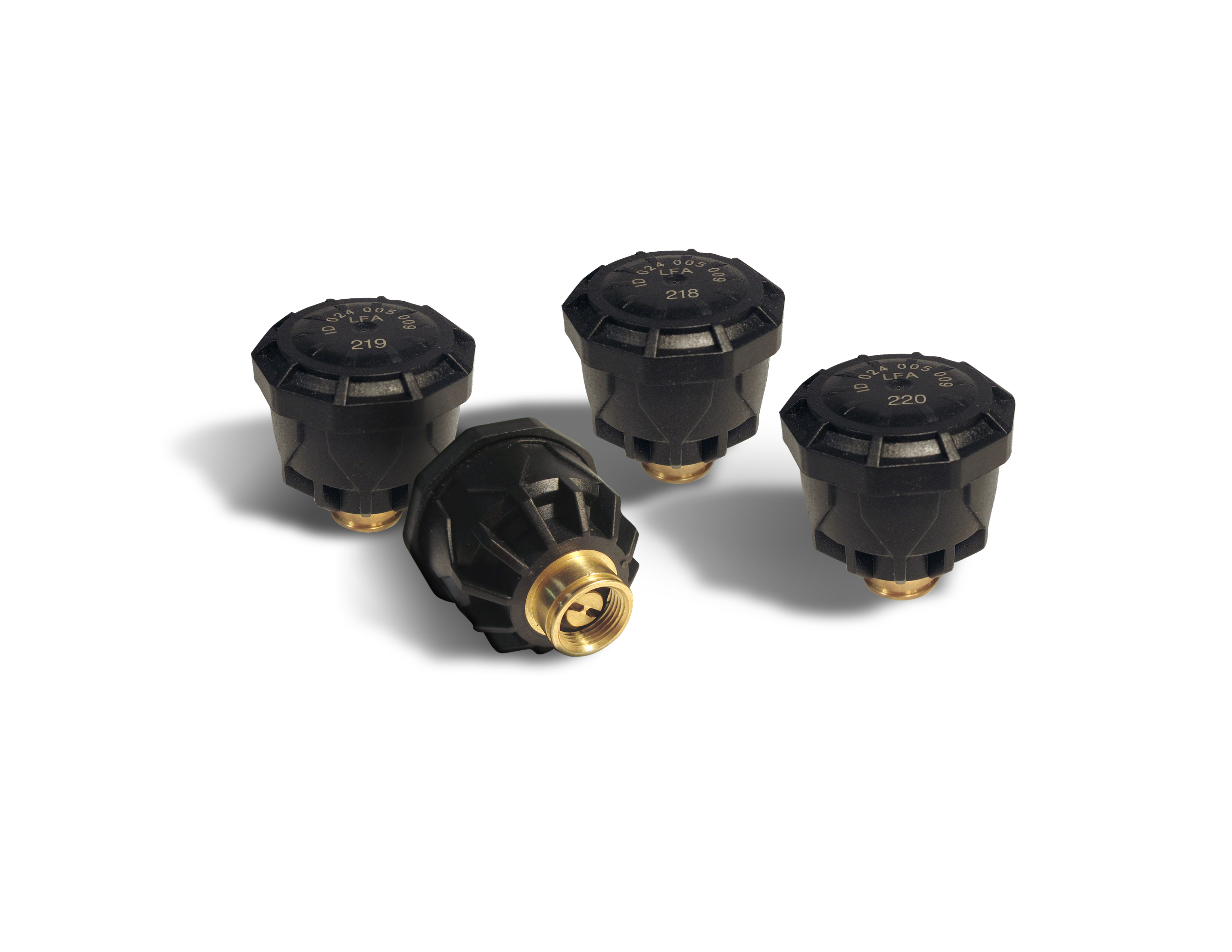 Spare Sensors (Non- LFA)
---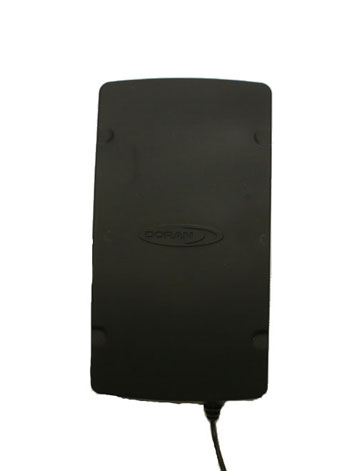 Exterior / Interior Signal Booster 12 / 24 Volt DC
VIEW VIDEOS- TESTIMONIALS
PRODUCT DATA SHEETS
MORE INFORMATION
MANUALS / INSTRUCTIONS