LSM EncloseAir® solution for Bobcat Skid Steers- Sy-Klone RESPA®
Published Wednesday 20 Oct, 2021 by Peter Woodford
LSM EncloseAir® solution for Cabins and Enclosures using Sy-Klone RESPA® is the perfect solution for Bobcat / Tracked and Rubber Tyred Skid Steers to enhance HVAC service life, protection interior / electronics and Operator from exposure to airborne contamination.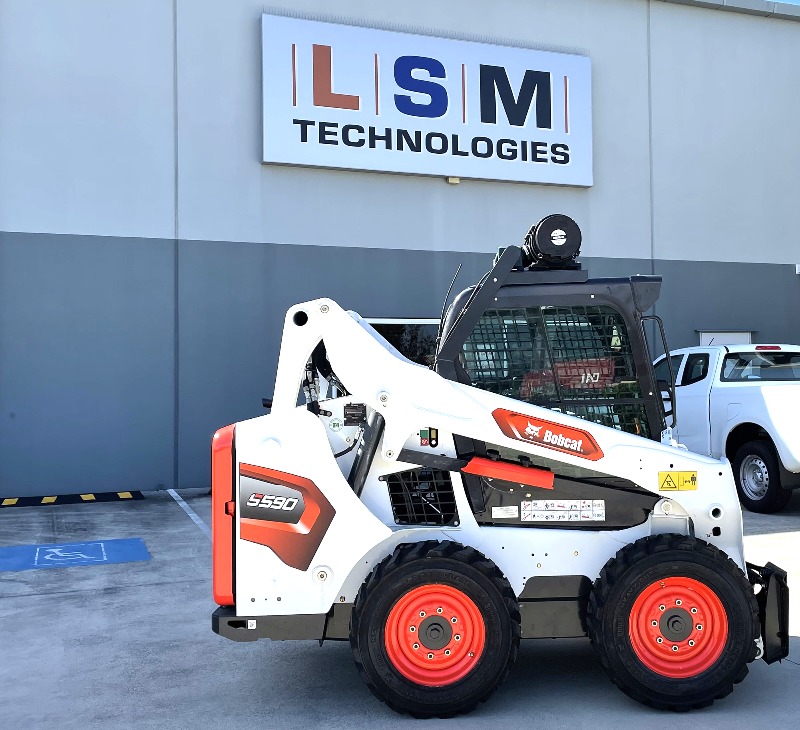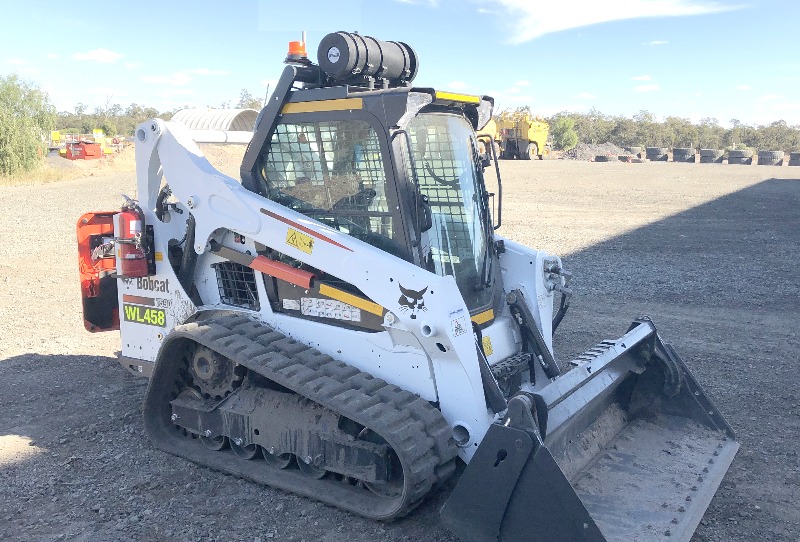 Skid Steers are small fast-moving and compact machines and as one knows, with tracked machines and their pursuing vibration usually means "everything attached eventually "falls off".
But not with LSM EncloseAir® systems for Cabin and Enclosures using Sy-Klone RESPA® as they are the perfect solution for Skid Steers.
The EncloseAir® solution was specifically designed by LSM Engineering Team for the BobCat S590 and T590 Skid Steers, which operate in arduous conditions.
Installation and commissioning of the EncloseAir® designed system can be provided by LSM Technologies Field Service Technicians on in our extensive Brisbane Facilities, On- Site.
Alternatively, with the LSM engineered / designed as- built drawing / instructions, a DYI Kit can be provided to save costs by easy self- installation and commissioning.
LSM EncloseAir® solutions provide for:
Enhance HVAC service life
Maximised protection of Operator from exposure to airborne contamination with HEPA (external air) filtration.
Balanced thermal conditions inside cabin.
Clean cabin means cleaner interior and protection of instrumentation / electronics.
Low Maintenance with long Filter Element Service life of up to 1,000 hours.